It's swimsuit season again, and we are all thrilled to head to the beach and the resort.  However, shopping for swimsuits are never as easy as it may appear.  Regardless of our height, each of us has our unique body features and we all have our assets that we want to emphasize and certain aspect of our body that we want to camouflage (unless, of course, if you are a Sports Illustrated swimsuit model).   If you are petite (under 5'4"), we generally hope to create the illusion of height through our choices of swimwear. Meanwhile, petite doesn't necessarily mean small or skinny, because it is just talking about the height. Petite women come in all shapes and sizes.  Understanding your body shape and know what works and what doesn't will definitely help you make the right decision when shopping for swimwear.   Learning about what to look for that is specifically flattering for your body type will help you choosing the right swimwear to accentuate our assets and make you more confident when walking on the beach or the pool.  Do  you have rectangle body shape?  If you are not sure, take the quiz to find out what is your petite body type.  (Read more about 9 Tips to Find the Best Petite Swimsuits, How to Dress Petite Rectangle Body Shape, Best Wedding Dresses for Petite Brides of Rectangle Shape, Best Petite Jeans for Your Body Type).
If you are petite rectangle body type, you have a very athletic frame.   Your hips, waistline and shoulders are pretty close in terms of width.  You have little to no waist definition.  You may feel like you look straight up and down.  You gain weight evenly, but may gain more weight through the upper back or neck.  On the other hand, you have small bust and your buttocks tend to be flat.
Petite women with rectangle body type are "straight up and down". To be able to choose the perfect bikini for the boyish oblong figure shape you firstly need to understand your body shape and what areas you should draw attention to and also what areas you should pull attention away from.  In general, the ideal bikini for the athletic boyish shape will have ties, ruffles or ruched design and should be feminine.   To create that body balance the boyish shape needs to visually create more curves, which can be achieved by putting emphasis on the bust and hips and making them appear fuller.
How do we do that?  It is easily done with a top with cups, padding and gathering, and by picking girlie prints and bright colors. Don't go for straight-across bandeaus, boy-cut briefs or shapeless full-pieces, as this will only enhance your athletic figure.  Styles with frills on the hips will act to enhance your waist.  Women with a boyish shape can enjoy wearing slinky swimsuit styles that don't always work well for curvier ladies who need a little extra support. Flirty string bikini bottoms or bandeau-style swimsuits, for example, work on your body like a charm.  As bikinis can be bought as separates they can be easily mixed and matched using design, pattern and colour to create that perfect bikini for a boyish oblong shaped woman.  Enhance your bottom half with bikini bottoms featuring side details such as ties and bows to help add curves. Trousers are a great cover up for rectangle body type, as they enhance the lower part of the body, around the hip area, taking the emphasis away from your chest.
Small bust
Rectangle body type generally have smaller chest. If you are less-endowed, you may want to consider yourselves lucky! You can pretty much wear any style, regardless of how supportive.  On the other hand, if you want to create some feminine curve, focus on finding a suit that flatters your bust. Opt for bikinis designed with full movement and cleavage in mind, for instance underwired or balcony bikini top, which are ideal for smaller chests.  The best bet for petite women with a smaller chest is to go for a top with embellishments or ruffles to give the illusion of a larger chest. In addition, busy patterns can also add a little enhancement without any added material.  Alternatively, a suit with padding can help to give you a little bit of cleavage.  It goes without saying padding will lift your boobs from underneath and push them upwards, giving you a fuller cup.  Also, suits that have a bit of padding or boning can add contours. Adjustable straps can also be adjusted to further hoist up the cleavage.  Another great choice is wrap style tops, which creates very feminine curve for your upper body.
Flat booty:
It is not uncommon for petite rectangle body type women to have boyish figures, which means flat bottoms.  This is another time when frills and ruching come in handy, as they give the illusion of a bigger behind. Opt for bottoms in bright colors and loud prints to try and distract from a flatter tush. Also, showing a little cheek is preferably to full-coverage bottoms.
Shoulders
Since you have athletic figure, chances are you also have a set of broader shoulders.  There are a few things you can do to balance out your body when you've got a set of broad shoulders. First, opt for a solid colored suit with printed panels along the side. This will help create the look of an hourglass figure, thus evening out a boxy upper body. You can also rock an asymmetrical neckline, which will draw the eye up and away, instead of straight across. 2. V-Necks or Halter Necklines: Plunging necklines break up the space between your broad shoulders, making your body look narrower than it is. V-necks and halters are also good for thick torsos and short necks.  3. Look for swimsuits with a sweetheart neckline to take the focus away from your shoulders and with hidden support such as underwiring.
Short torso:
Regardless if you are rectangle body type, most petite women have shorter torsos.  If that is your concern,  you might want to consider elongating a short torso by adding length and lifting the bustline. Low-rise bottoms make your torso appear longer and halter straps draw attention to your neck and shoulders, making people skim over your short mid-section.  However, low rise bottoms also have the risk of making your legs look shorter- so let's look for the balance here.
Short Legs:
High waisted bottoms always elongate our legs, and should always be the top choice of petite swimsuits.  High wasited style was super popular in the 60s and 70s, as seen some of the biggest names Hollywood stars including our favorite petite actress Elizabeth Taylor.  It is making a come back not only because of its retro flare, but also because they can effective make our legs look longer by raising the waistline to above our natural waistline.
Another choice if you want to elongate shorter legs is to go for suits with high cuts in the leg. Since you are showing more skin, it will make your gams appear longer. And if you're really brave, go for a thong for optimal lengthening potential.  Look for vertical stripe designs to elongate the body and swimsuits with empire lines to enhance the narrowest point of your waist. A wrap over jersey dress is the perfect cover up for apples as it will enhance the neckline and focus attention to the waist.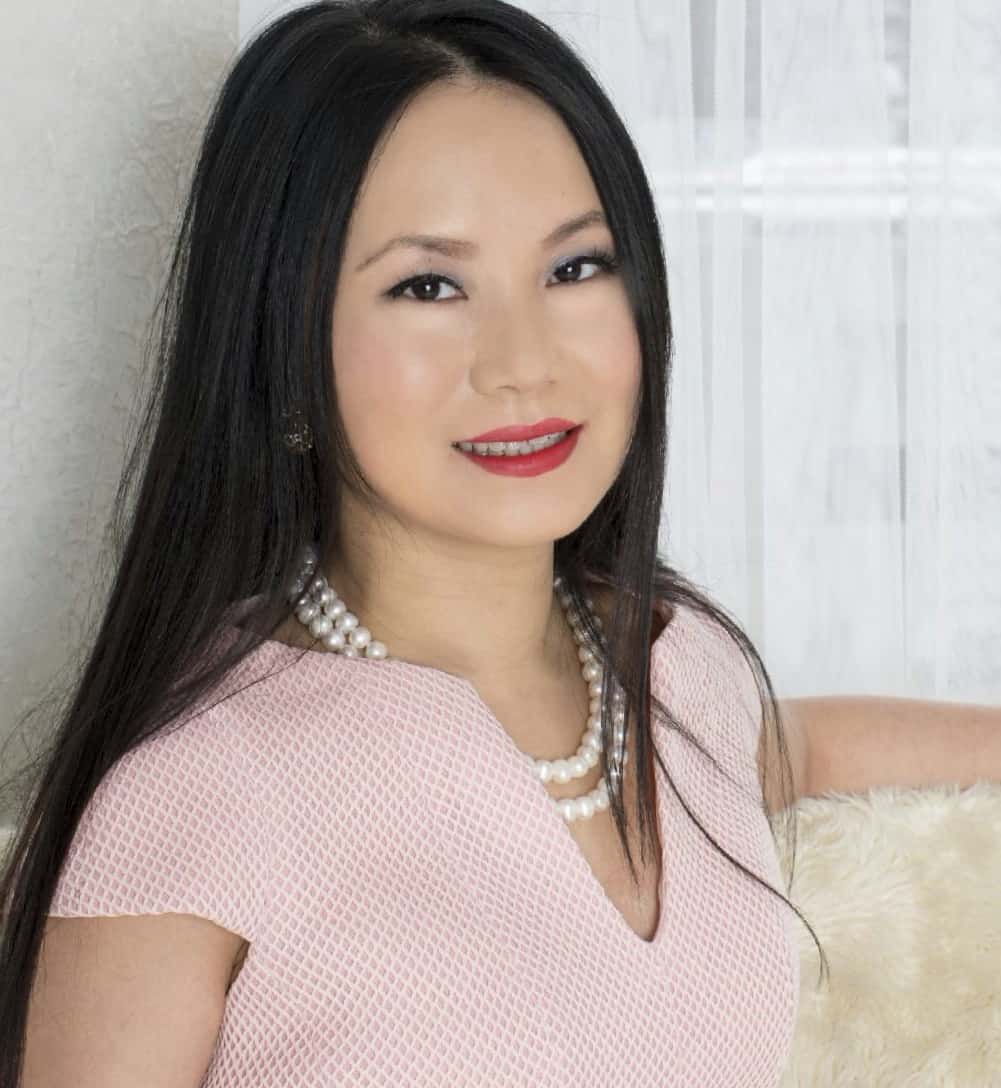 Chi is 5'2″ founder of Petite Dressing, an online petite clothing store dedicated to women under 5'4″.  Petite Dressing blog is here to help you understand yourself and look your best ever.  If you are new, start here.  Visit my Youtube Channel. Comment below and share your thoughts about this post!