We all want to look elegant, but sometimes we may get the impression that looking classy might involve buying expensive labels.
The truth is dressing up in style doesn't mean that one has to be extravagant in spending. The elegant dressing doesn't necessarily need one to purchase designers or very expensive clothing in the marketplace.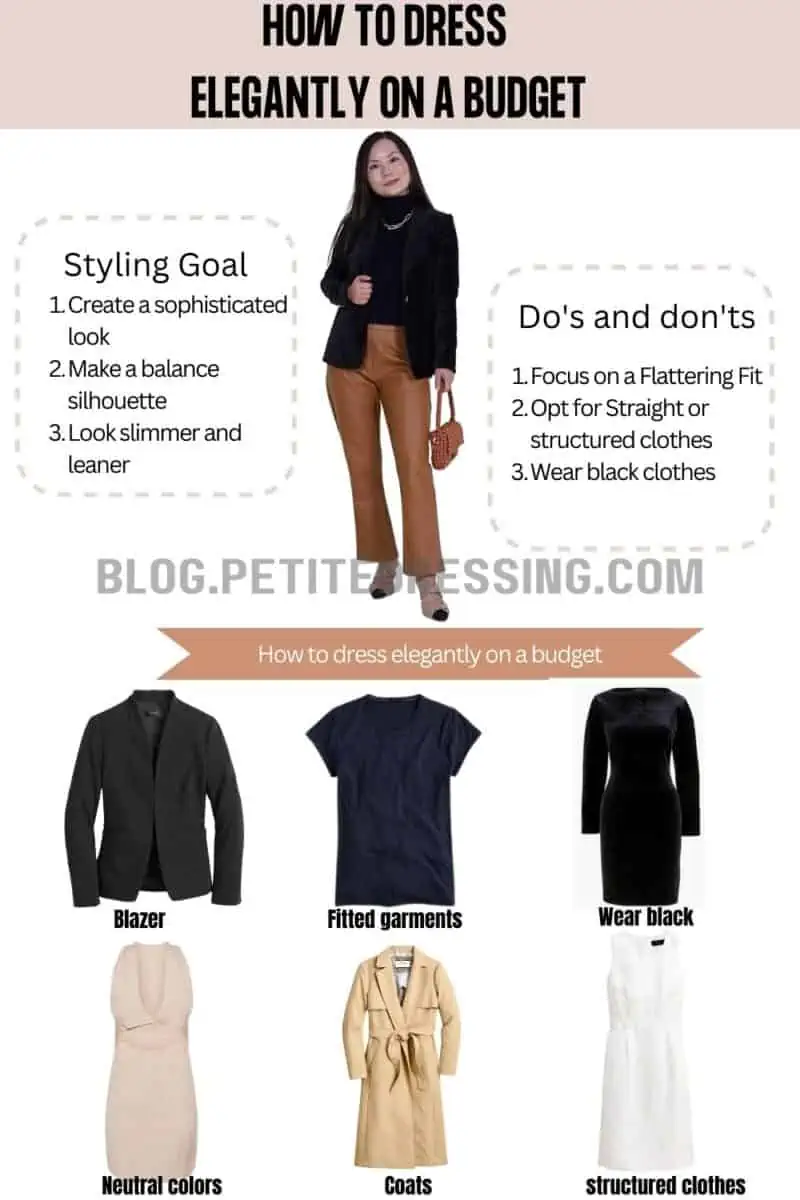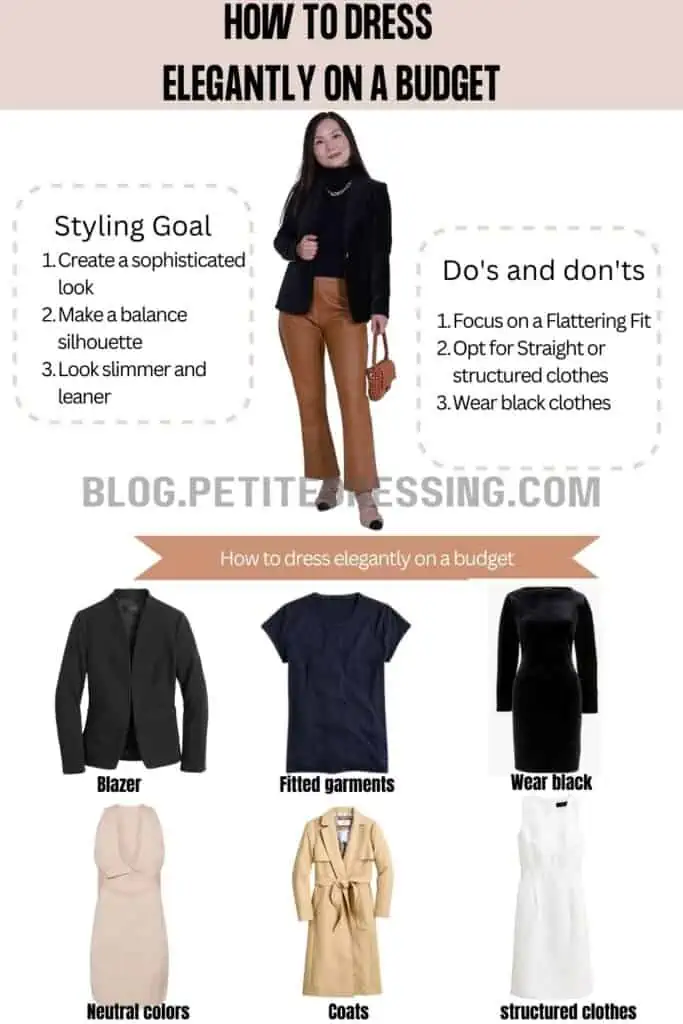 Invest in staple pieces
Staple clothing is easy to wear and never goes out of style and they give a glamorous look while still on a budget. Staple pieces help you avoid shopping for clothes too often because they can be styled to work perfectly in every season.
Shop for well-fitting white t-shirts, wrap dresses, and knee-length skirts as these clothes are simple and have the tendency to flatter your figure.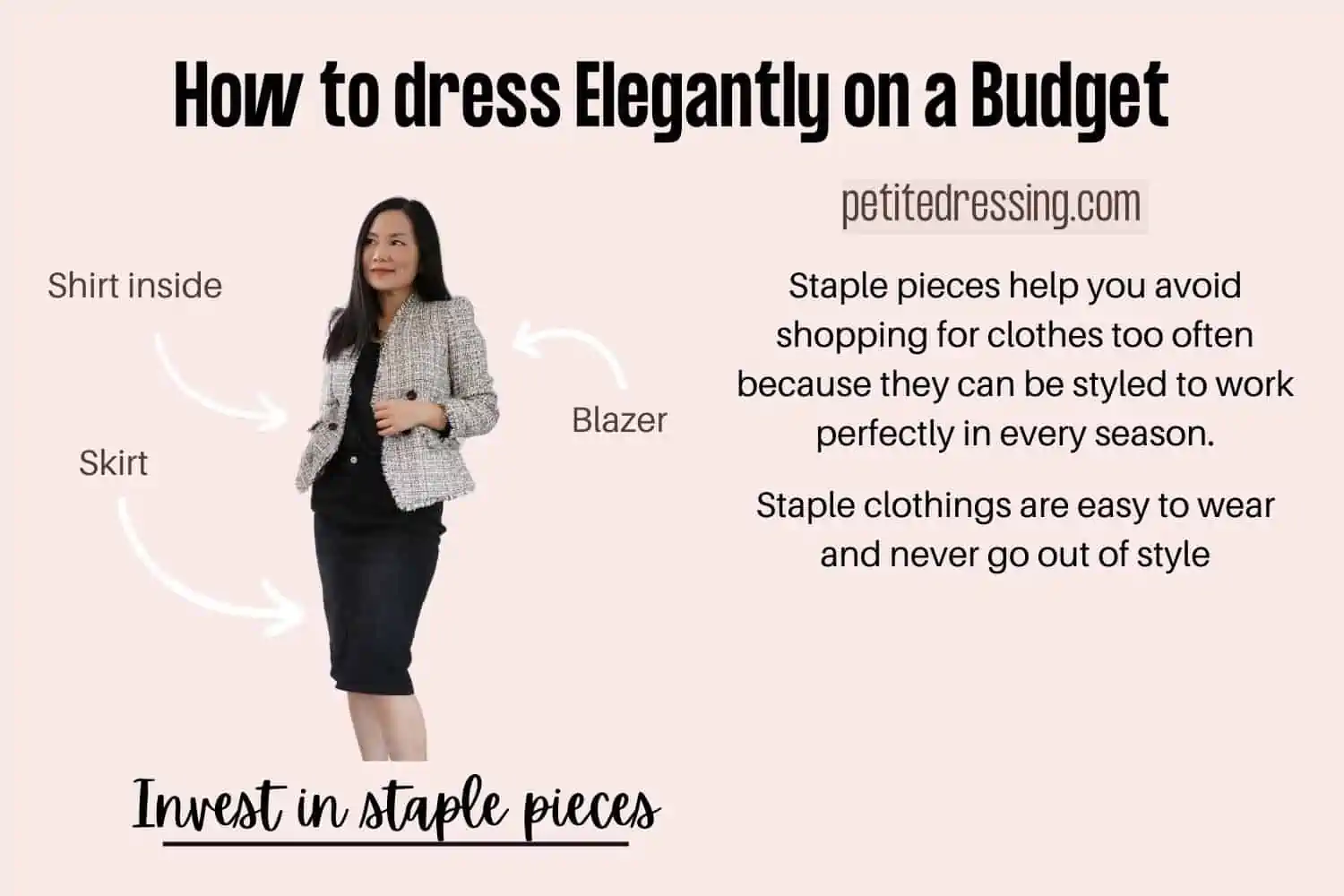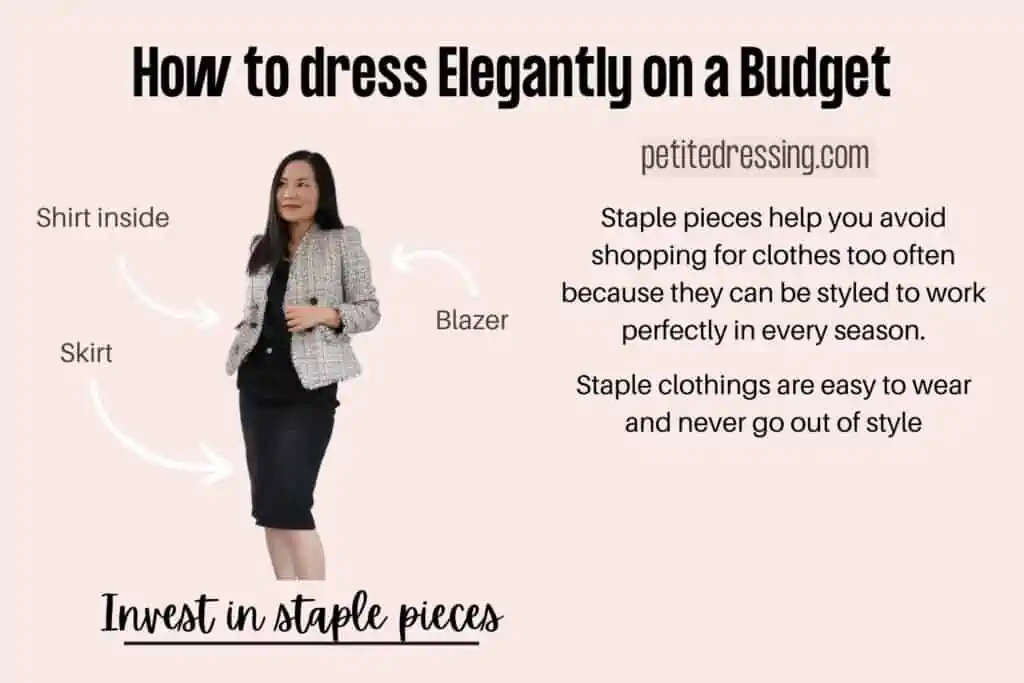 Focus on a Flattering Fit
One way to look expensive on a budget is to ensure your clothes fit you properly.
A classy and elegant appearance features a well-tailored, polished garment that highlights your curves.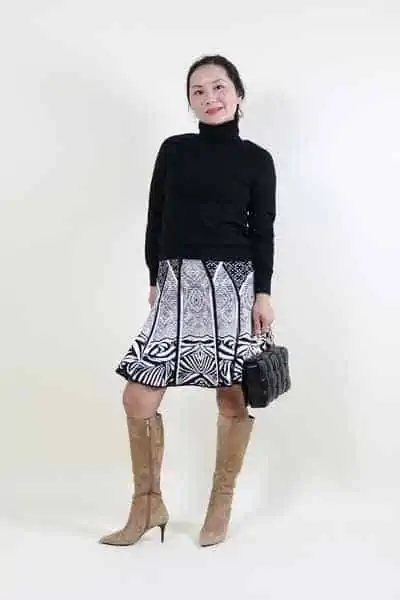 Why the fit is important
You should take time to find pieces that flatter your body shape. Take oversized clothes to a good tailor to help reduce the size to your exact shape.
For example, if you have an hourglass figure, you'll want to stick to high-rise bottoms, which will accentuate your waistline.
Proper fit is important for women of any height, but it is especially critical for petite women.
If you're on the short side, take the time to find a tailor to achieve the best hemlines so you don't find yourself drowning in fabric.
Neutral colors
Color most times speaks maturity in a special sense and choosing the right color can envelope you into a whole room of uniqueness. This way you'd hardly have people notice repetition in your outfit.
For you to look elegant and still slay on a budget, neutral colors are a better option as they give your body a flattering and stunning look. Nude, white, shades of pastels, and classic brown are good choices.
Go for monochromatic clothing instead as it defines maturity in all ramifications and makes you look chicer and does well in flattering your body.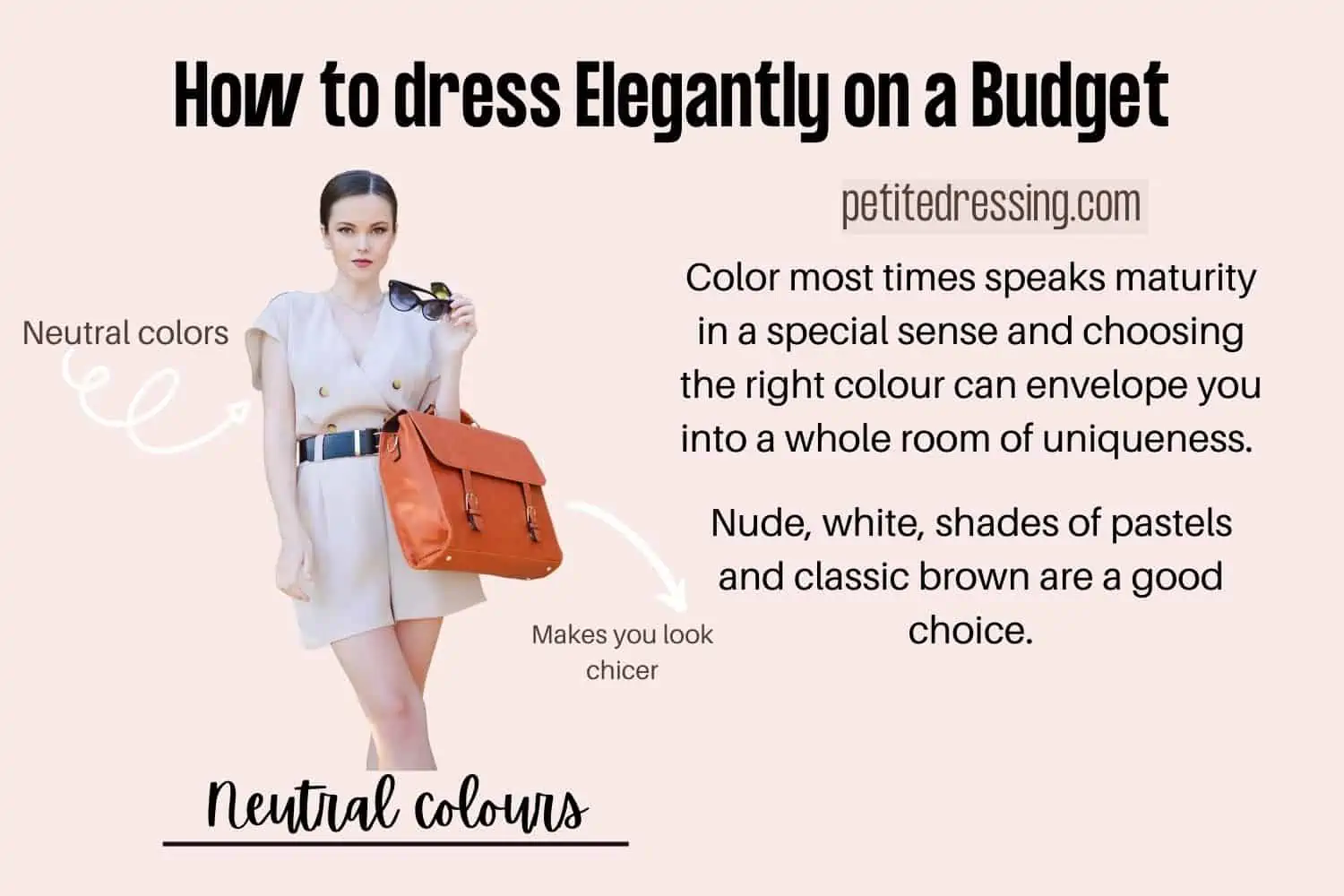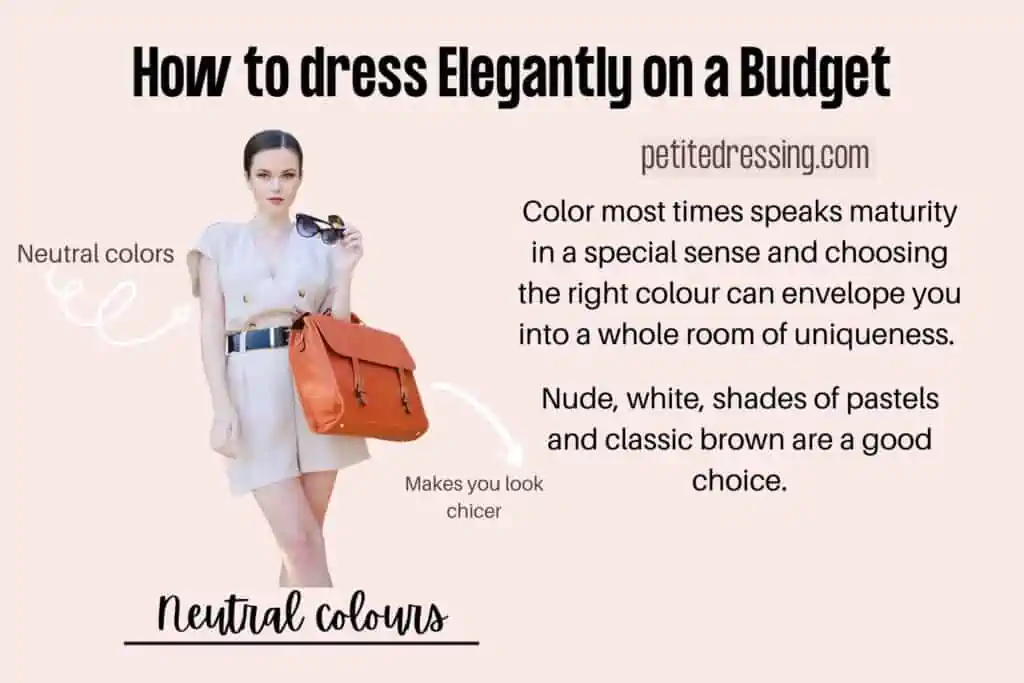 Layering
Layering is another way to achieve an elegant look while slaying on a budget. It allows for more creativity and helps lessen the exposure of too much skin.
Invest in a good-quality layering piece. Wear a classic coat over your dress as it instantly adds a sophisticated touch to your outfit.
Blazers are great layering pieces that could be paired with everything ranging from dresses to skirts to denim. A well-layered outfit could make you look stylish and expensive at the same time.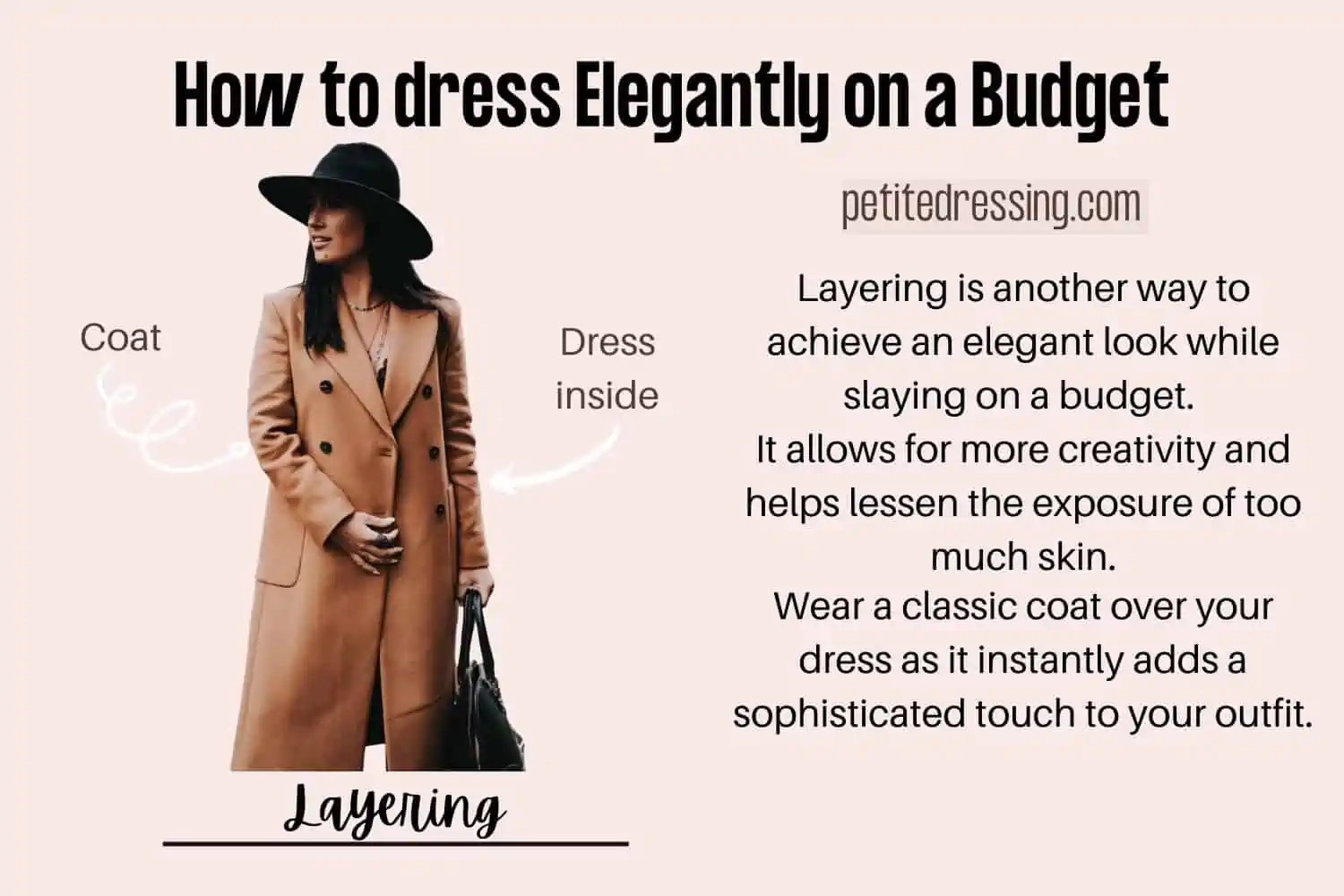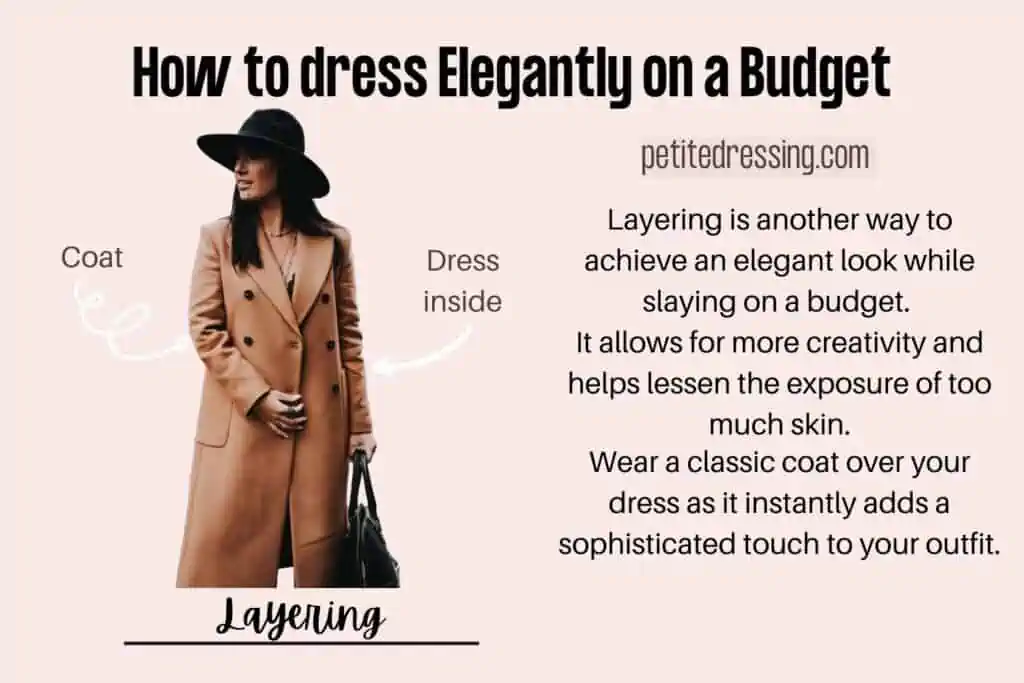 Straight or structured clothes
Clothing that offers a structure will always make you look more polished than clothing that is flimsy and lacks structure.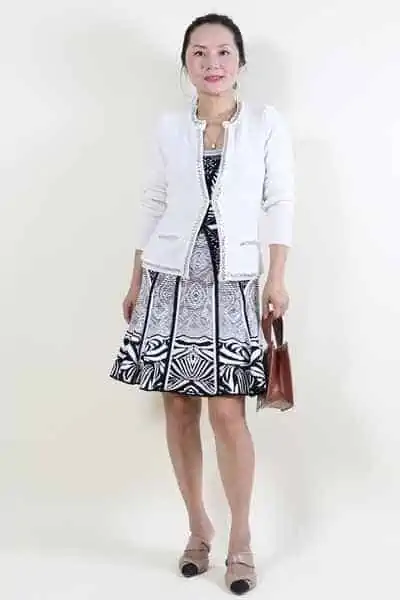 What is structured clothing?
The term 'structure' already defines 'posh'.
Straight or structured pants highlight your lower body in an outstanding way that flatters your entire look.
Wear trousers and pencil skirts as these type of clothings are classy and are of better preference to flowy silhouette.
Though not everything you wear has to be perfectly tailored and form-fitting. You can mix in unstructured pieces for a more relaxed look.
Wear black
Black has a distinct feature in fashion for versatility with other clothes and accessories, and it makes it easy to create coordination with them.
Black clothes have the ability to accentuate and make slim your figure creating a sophisticated look that gives you the confidence you need to look glamorous and elegant.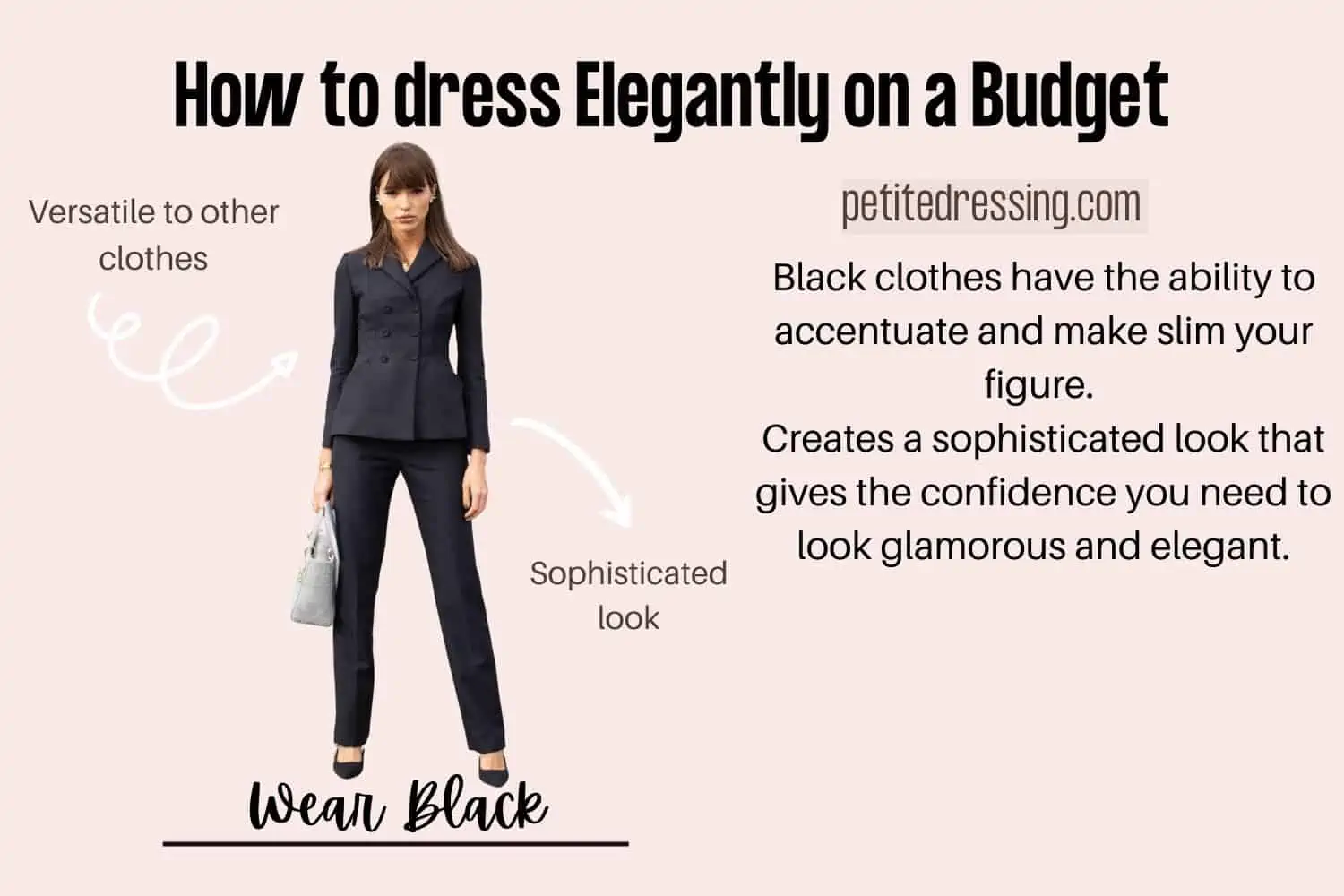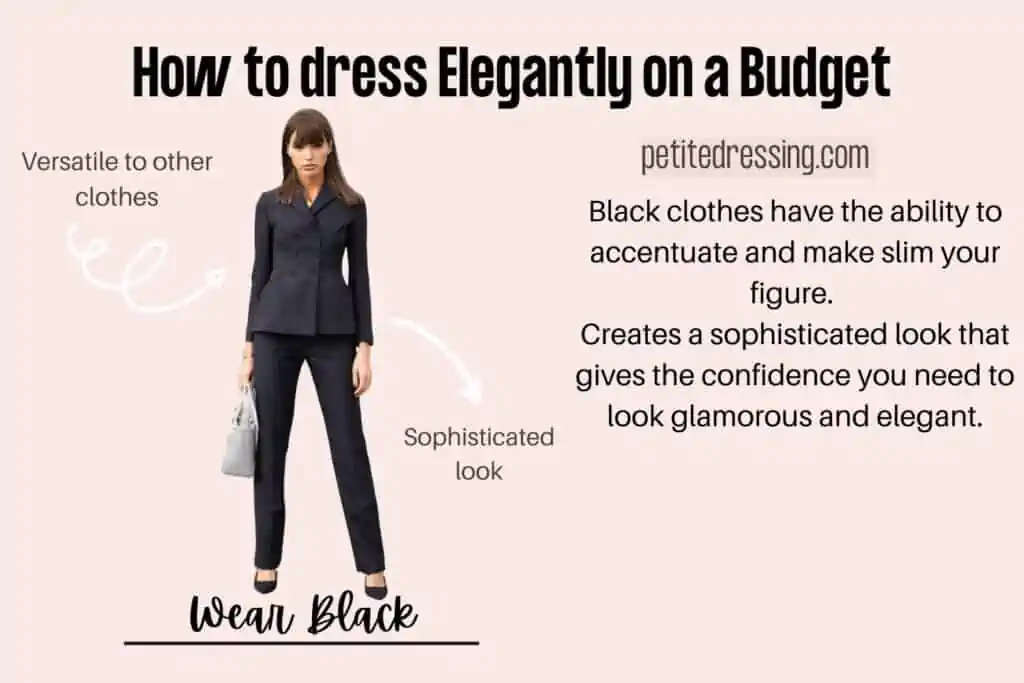 Match shoes and with bags
A good pair of shoes makes the outfit so invest in nude and black color pointy flat or high heel shoes as they're a good wardrobe staple. Learning to match your shoes with your bags doesn't necessarily mean color-wise but rather material-wise.
If you're going for leather bags, then match them with leather shoes. You could still match colors, it's your choice and this is a good point where your style comes to play.
The importance of a good and classy shoe can never be underestimated. It's therefore proper to invest in quality shoes and bags that are long-lasting and fitting to your style.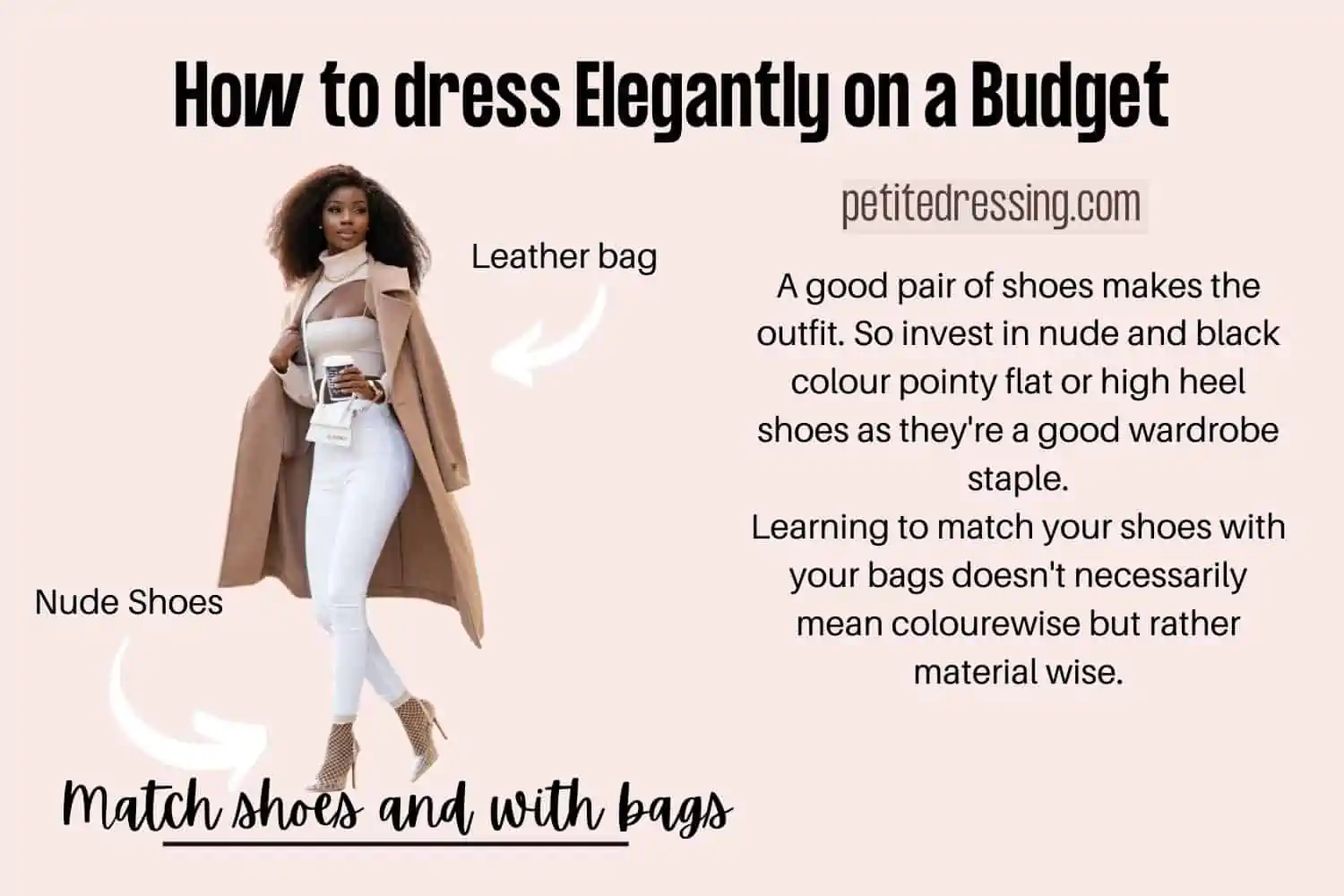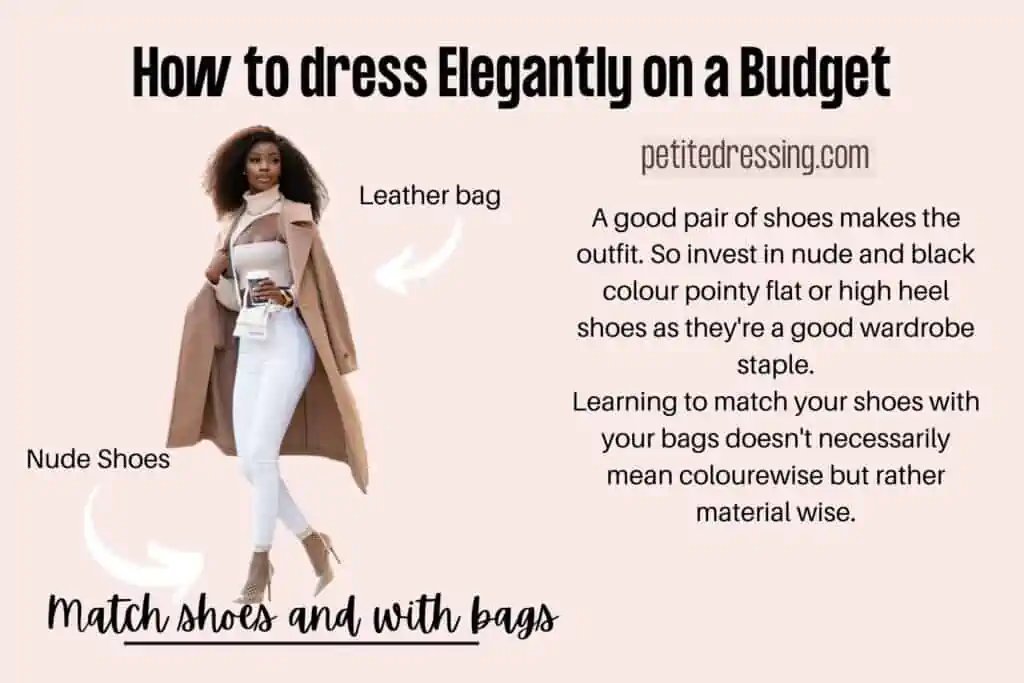 Hair and makeup
Another trick to looking elegant on a budget is your hair and it is necessary to take proper care of it. You could also get a good haircut to give the classy look you desire.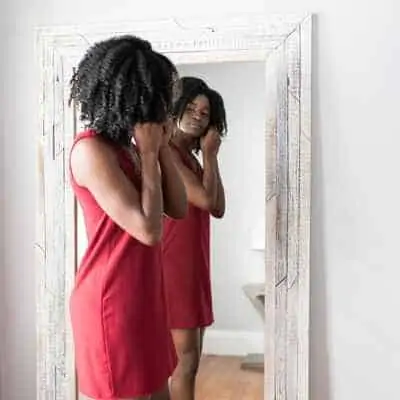 Why Your Hair and Makeup is key
Wash your hair properly, pack it up into a bun, brush the edges well and you could get it woven neatly into simple cornrows.
A well-styled hair makes you look put together and you should therefore not hesitate to take proper care of your hair.
Be moderate with your makeup, avoid contoured makeup and false eyelashes as they are not necessary to glam up your looks. These are not totally bad ideas but the point here is to keep it simple, fresh, and still be you.
Accessories
Accessories are yet another way to look elegant so you should have at least one classic wristwatch that fits literally everything you wear.
Looking elegant on a budget doesn't involve wearing just anything and following every trend that comes into vogue.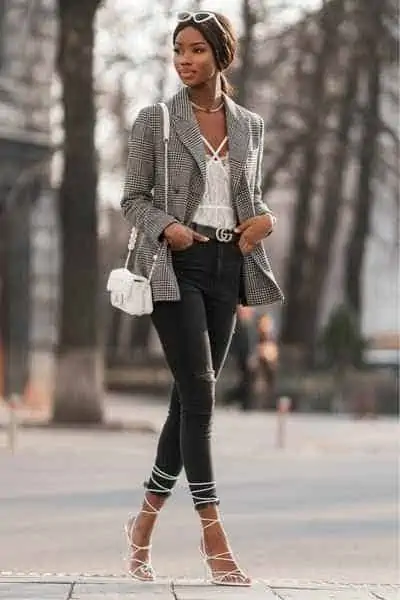 Tips for Elegant Accessories
Buy statement sunnies as they help flatter your face and they needn't necessarily be designers.
Use belts for loose and oversized clothes to help flatter your figure and prevent your clothes from looking borrowed on you. They do so well in accentuating your figure and give fitting to your loose clothes.
Wear diamond studs, could be fake but look close to real but they have a way of adding extra glitter to your face. They should therefore be part of your jewelry box as they give instant elegance.
Avoid over-exposing your body
As much as wearing clothes like off the shoulder reveals a little bit of skin to add class and flatter your body, don't go overboard with exposing your body.
Don't wear clothes that expose so much of your cleavage, belly buttons, and bra. Clothing like cropped tops do not portray elegance and shouldn't be found in your wardrobe as they make you look cheap and less sophisticated.
The point remains that you keep it simple, subtle, and minimal. So reduce excessive exposure of the skin if you must attain the idea of elegance on a budget.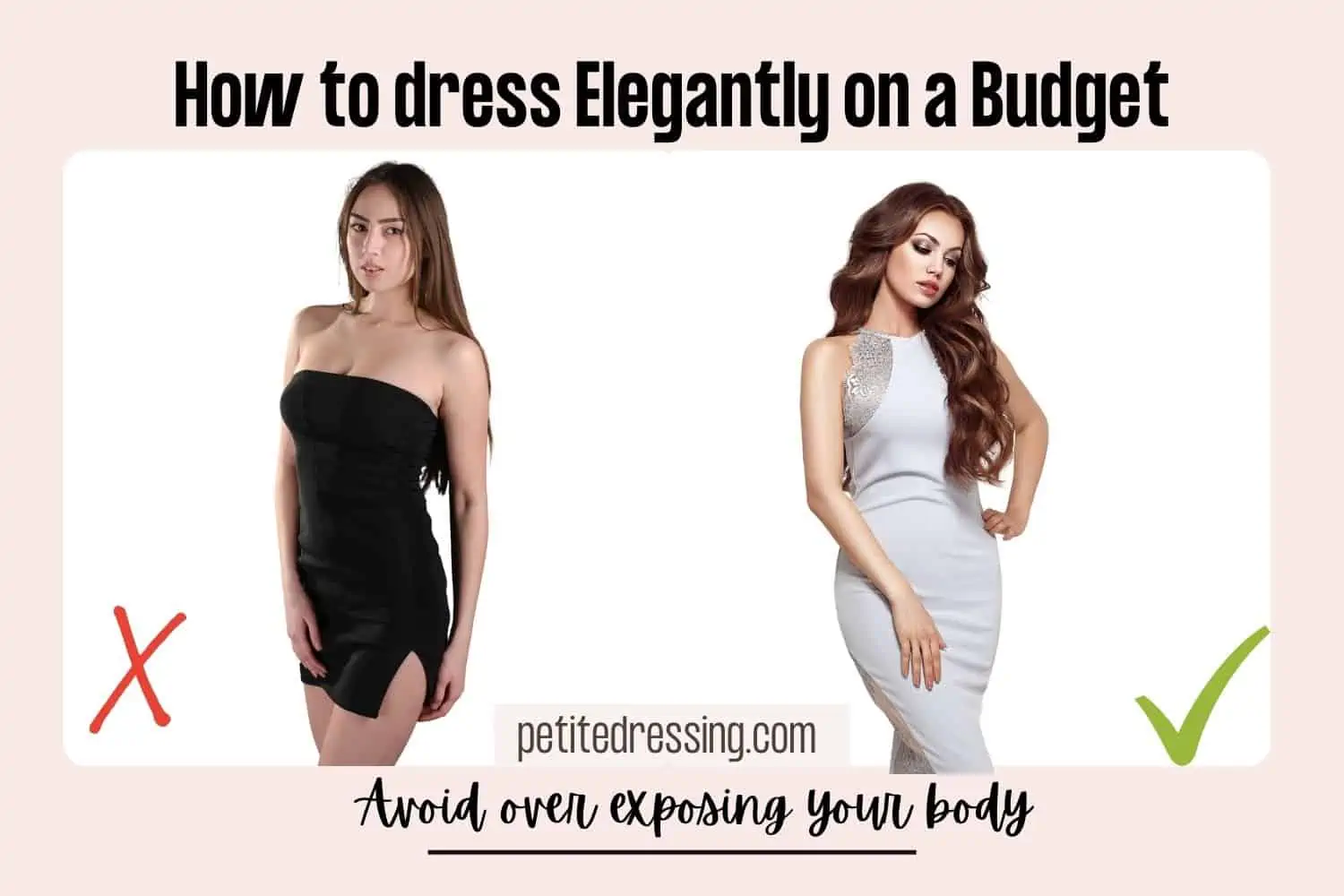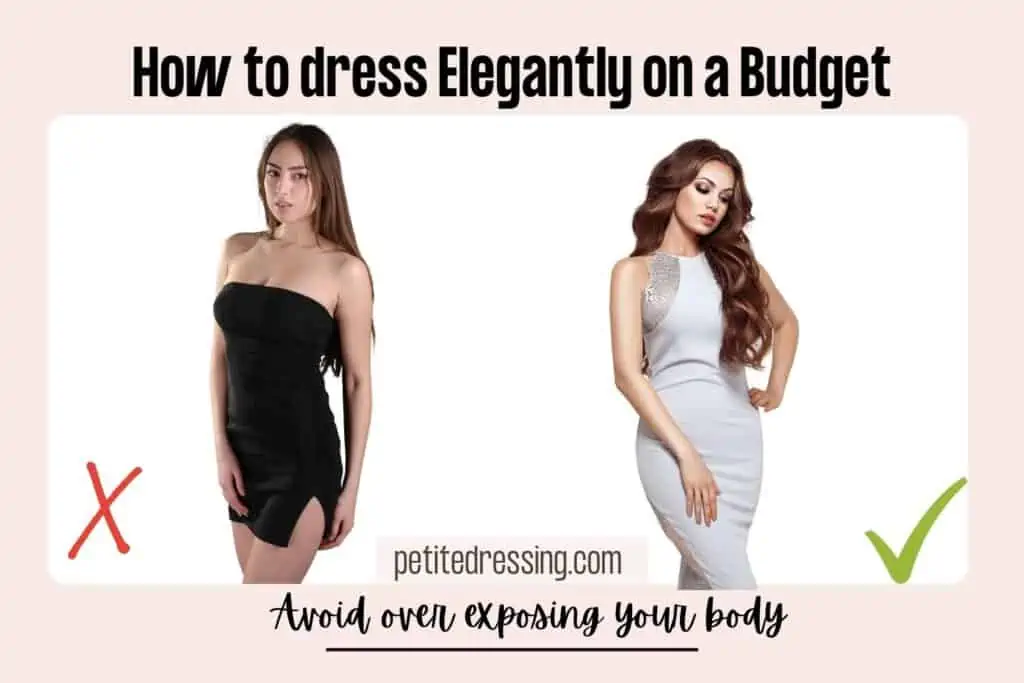 Avoid distressed details
Distressed details on clothes could look good but aren't the perfect dress idea for an elegant look and you should generally avoid them if you want a classy look.
Distress marks or wears marks on your denim jeans and denim jackets will instantly make your outfit look more casual. It is best you opt for non-distressed denim to have a more sophisticated outfit.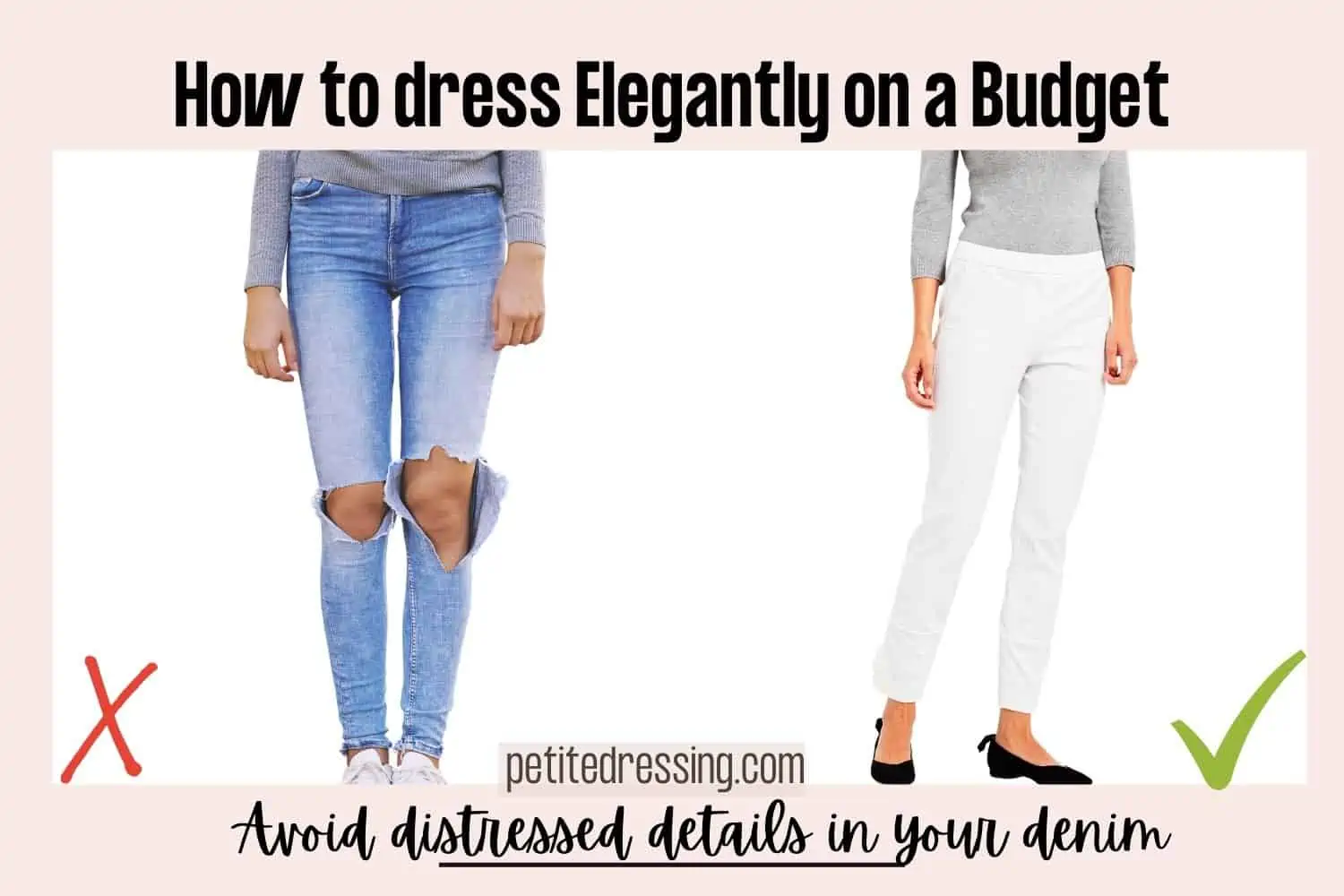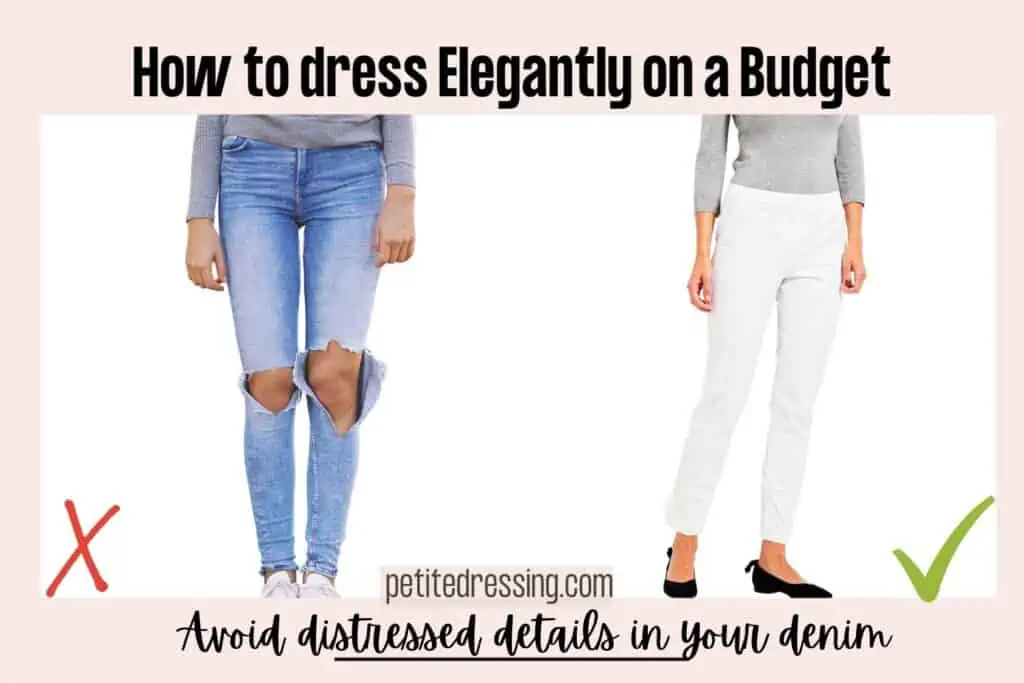 Avoid cartoons and graphics
The sound of cartoons describes 'children' and if you must look elegant then say no to them on your clothes. Excessive writings and pictures of cartoons on clothes make you look childish and that's not in any way fanciful and should not be worn.
Preferably, it is a better option to wear simple tees, striped tops, and floral print blouses. They'll give a more mature look and portray fashion in a more stylish and sophisticated way.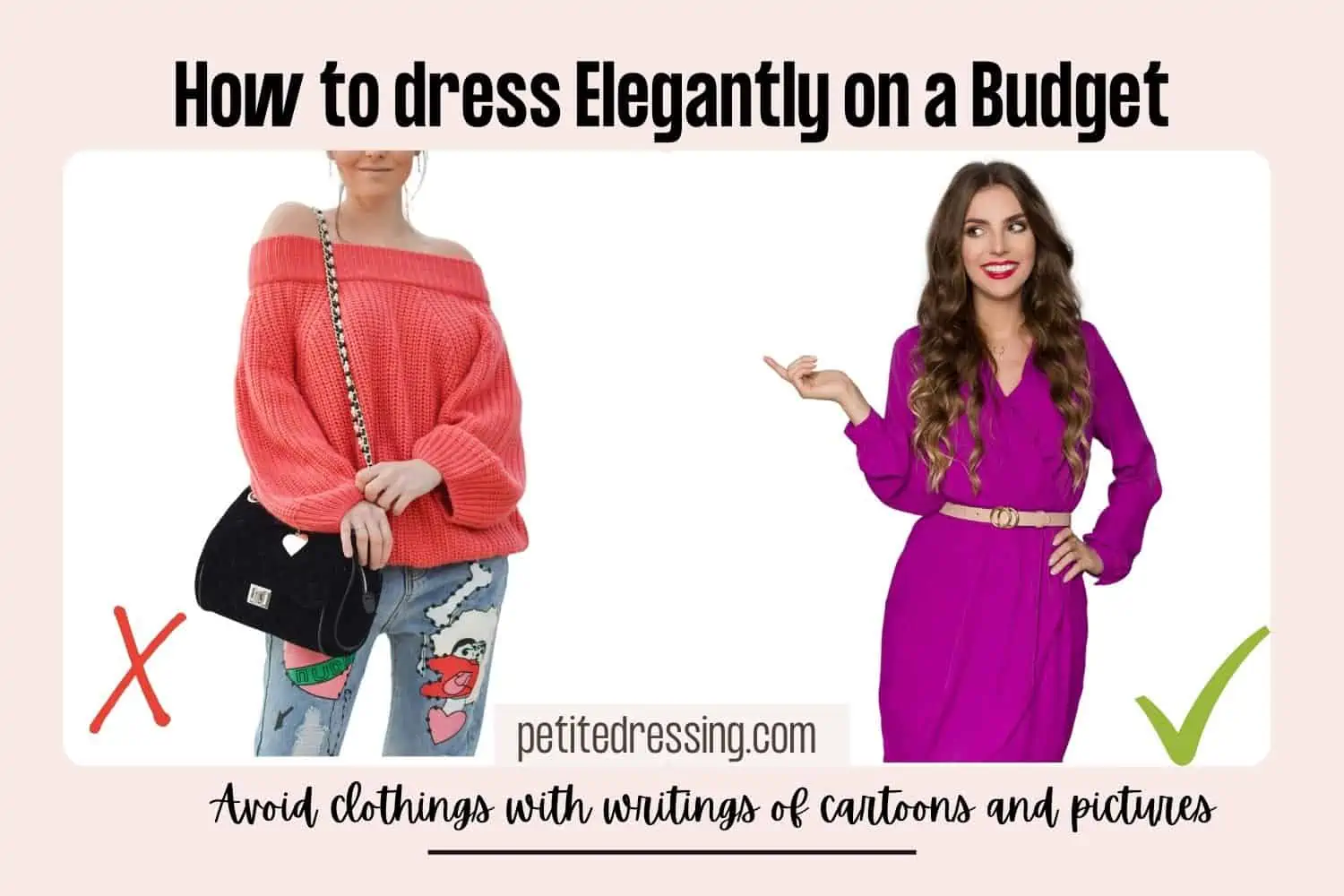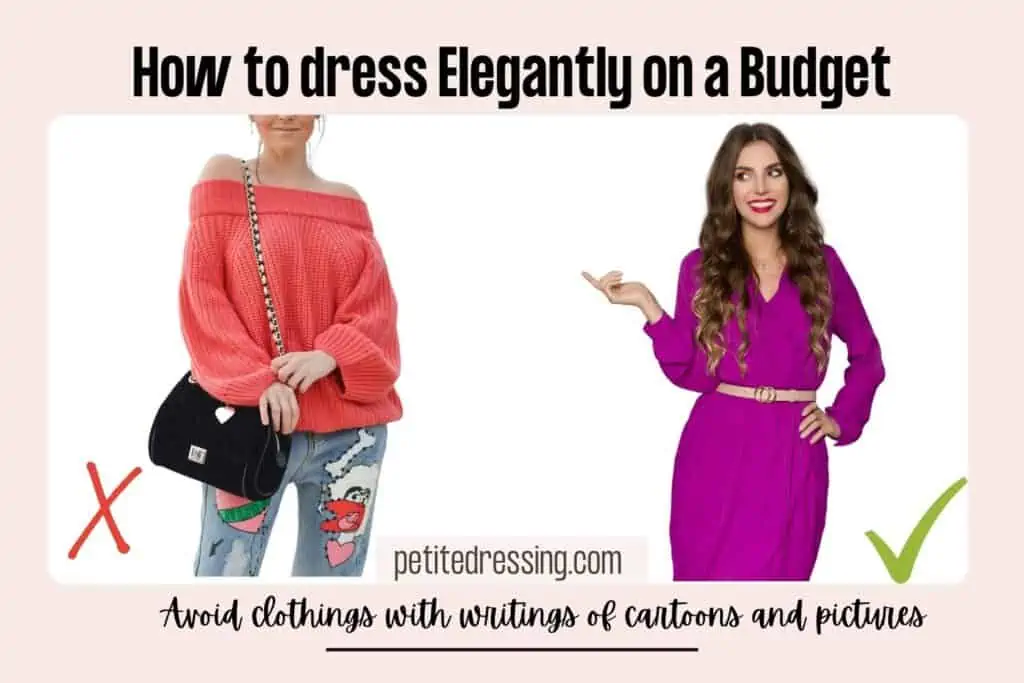 No logos
Logos are never a sign of wealth and big logos make outfits look cheap. Don't make yourself a walking billboard for brand names, it doesn't portray elegance.
Go for clean clothes with silent logos and sophisticated coats you can match with a logo-free handbag. Unbranded clothing and accessories are a great way to look elegant on a budget.
Avoid putting brands on display and go for well-fitting clothing and accessories from unknown brands instead. It's a simple way to look posh and glamorous on a budget.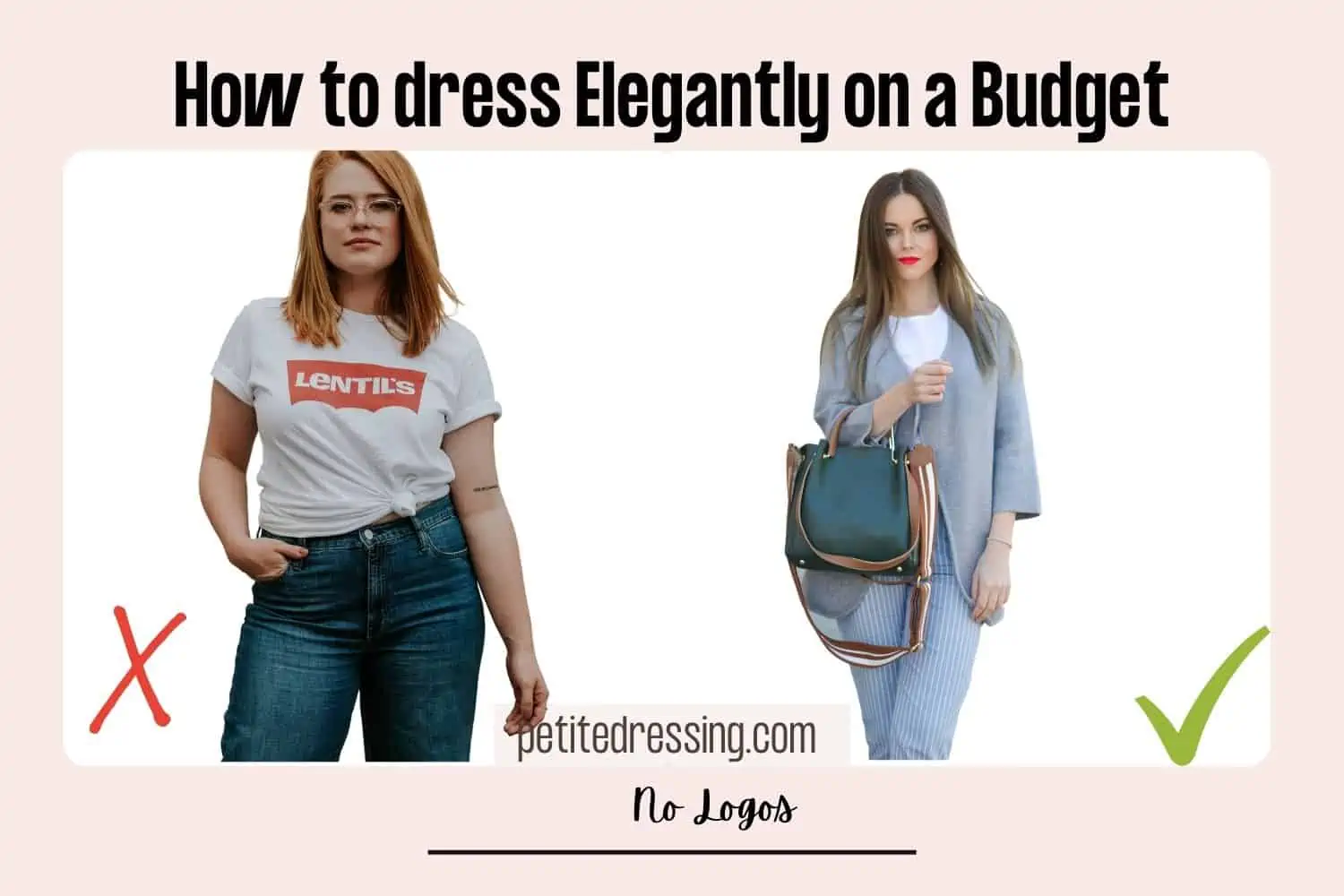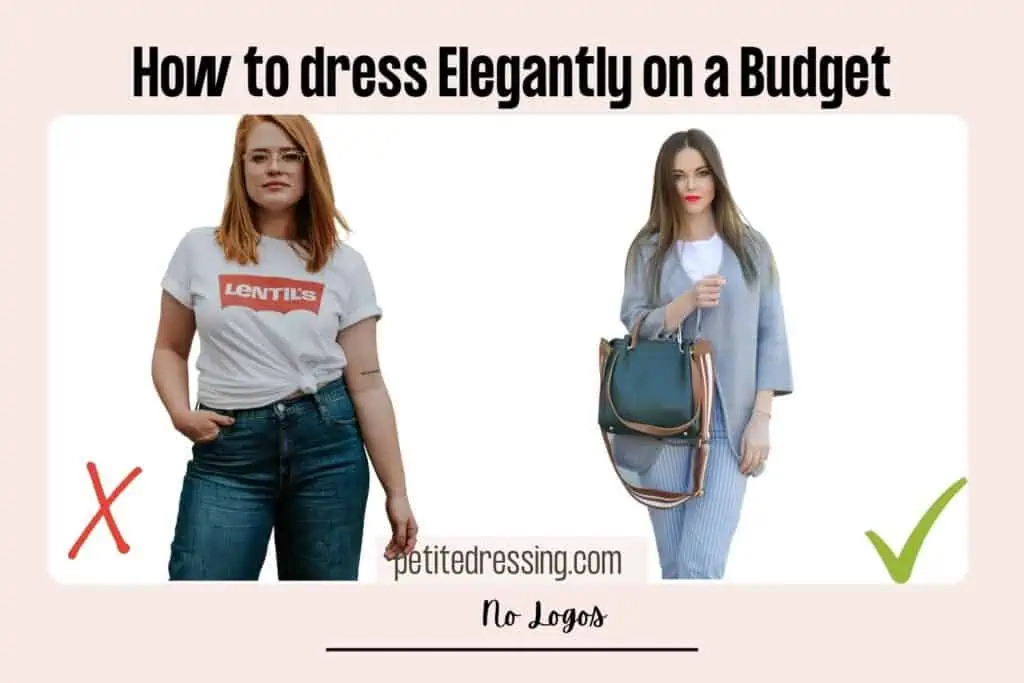 Know your body shape
The basic secret to elegantly dressing on a budget is knowing your body shape.
Your body shape helps you make the right choice as it carefully reveals to a person what fits and makes you elegant.
Good knowledge of your style would help prevent unnecessary purchases. Every person has a style that's unique to them. You don't want to go about with a dress not sitting beautifully on you.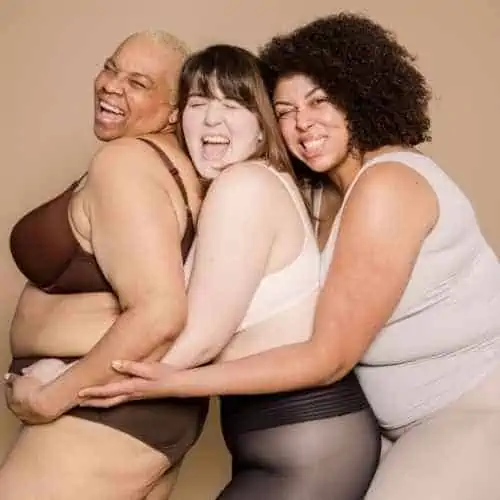 Why you should know your body shape
It's necessary to take body measurements before shopping for clothes.
It would help you select clothes that flatter your figure, give comfort to your body, build confidence and scream sophistication.
Never wear wrinkled clothes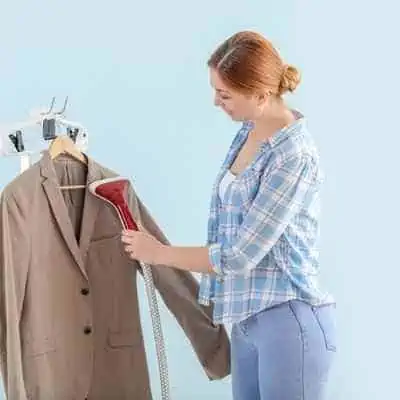 When selecting clothes from your wardrobe, never wear rumpled and wrinkled clothes, they make you look shabby.
It tells staring eyes that you are disorganized and that's a turn-off already.
Keep your clothes well-steamed and ironed. Always make sure to iron or steam your clothes right before wearing them or invest in fabrics that do not crease as much. Creases in your outfits tend to look shabby.
Steam or iron carefully at the right temperatures and keep them well folded at all times.