What is spoon body type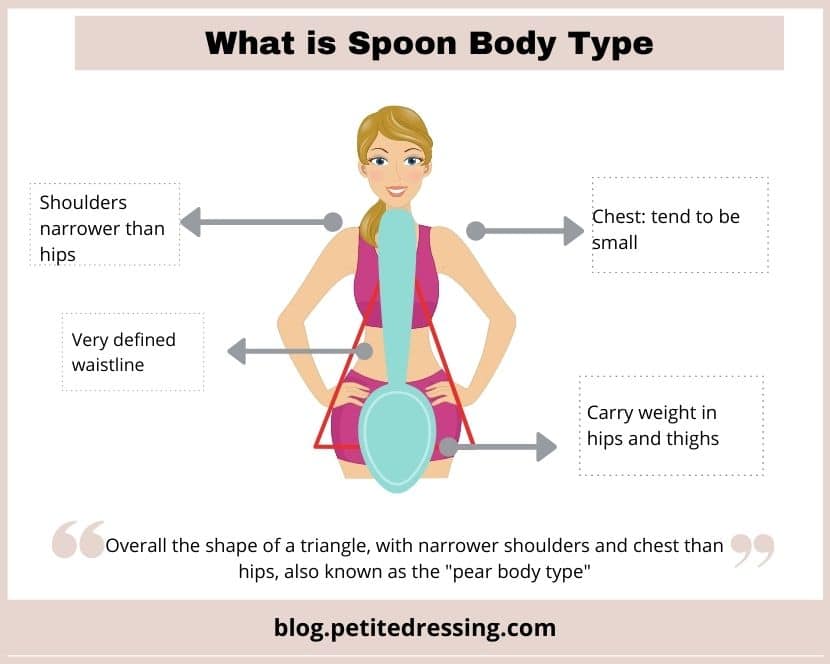 You may have a spoon body type if your body have the following traits:
Your hips are larger than your waist and bust.
You have a clearly defined waist
Your shoulders and chest are slightly more narrow than your hips
You carry some weight in the upper thighs, and possibly upper arms as well.
Spoon body type is similar to the pear shape. However, the main difference is a spoon body type is described as having a more defined waist than a pear.
The best ways to dress the spoon body type is to balance out your narrower top with your wider bottom. That means you should wear tops that can add volume to your top and expand your narrow shoulders, and in the meantime wear bottoms that can make your hips appear slimmer. If you are self conscious about thick thighs, avoid any bottoms that clings tightly to your legs such as the skinny jeans.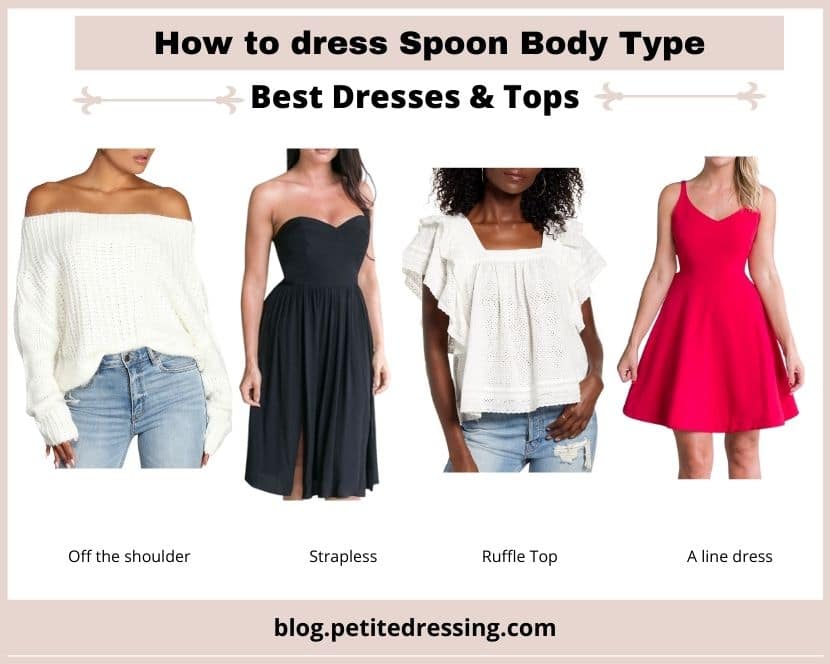 Wear Tops with Ruffles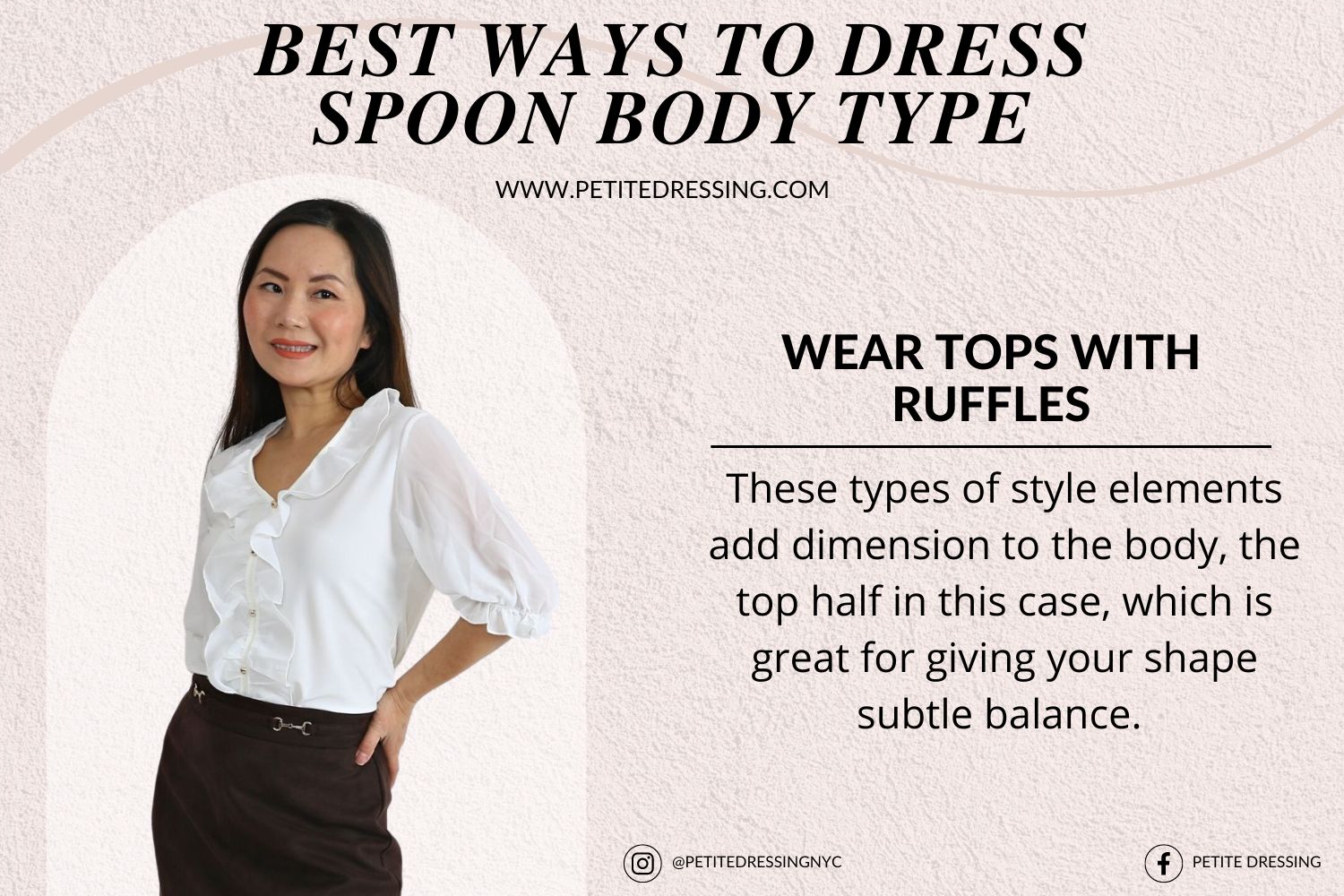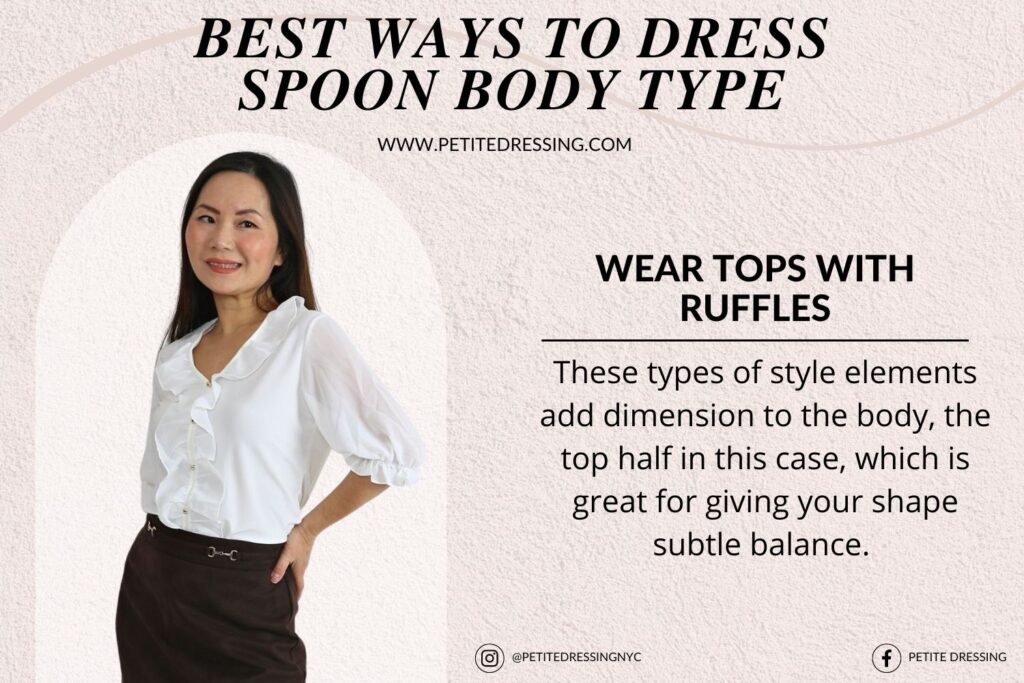 Flatter your naturally curvy hips by playing up the top half of your body with tops that have ruffles . These types of style elements add dimension to the body, the top half in this case, which is great for giving your shape subtle balance.
Wear Off the Shoulder
Staying in theme with bringing more focus of outfits to the top half, because we are balancing the hips, wear pieces that show off your shoulders. There are a ton of different, stylish ways you can do this so you can adapt this style tip in a way that speaks to your personal style.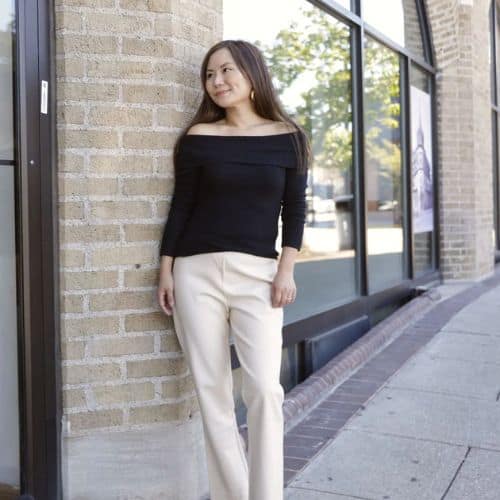 Why you should wear Off the Shoulder
Off-the-shoulder is one of the best designs that can balance out the bottom-heavy impression of the spoon body shape.
The reason is the off-the-shoulder design creates a horizontal line across your shoulders, which is the best way to draw attention to your top and distract away from the curvier bottom.
Wear Strapless Dress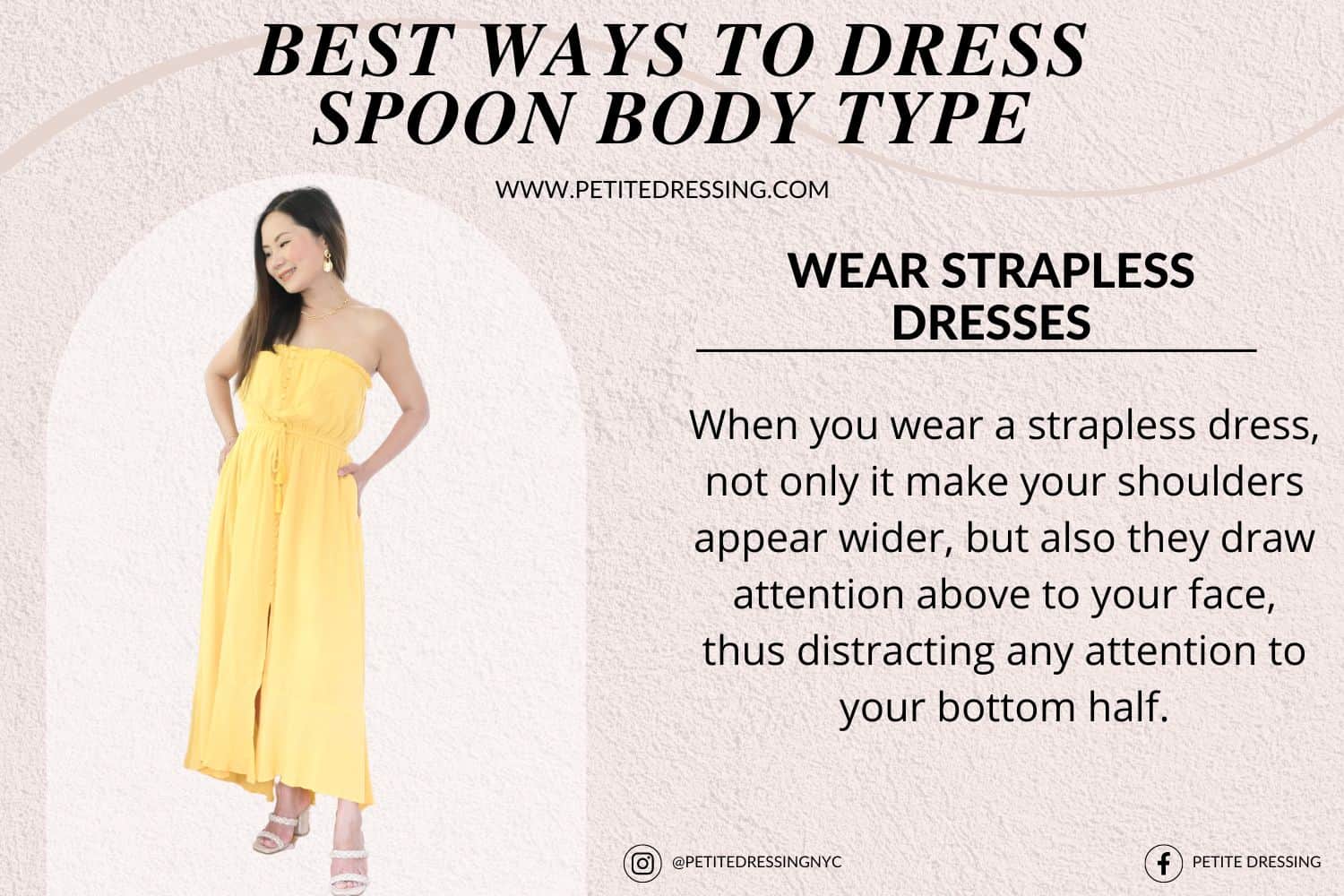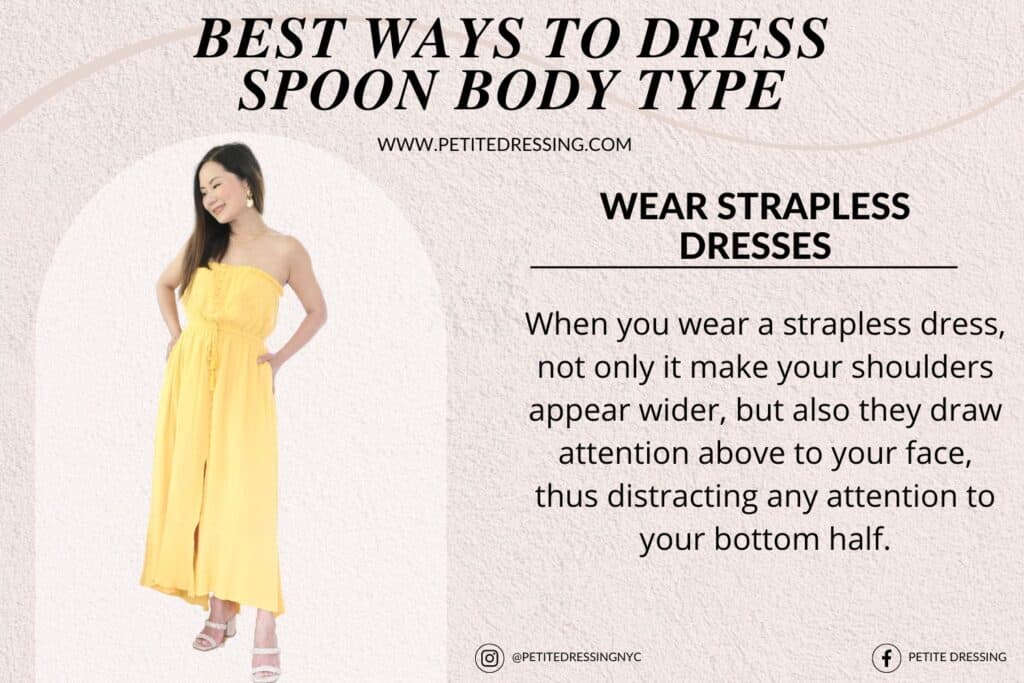 Anything strapless, whether it's a top or dress, can greatly expand your shoulder width visually, thus balancing out your wider bottom. When you wear a strapless dress, not only it make your shoulders appear wider, but also they draw attention above to your face, thus distracting any attention to your bottom half.
Wear A-line Dress
A line is the most flattering silhouette to women with the spoon shape.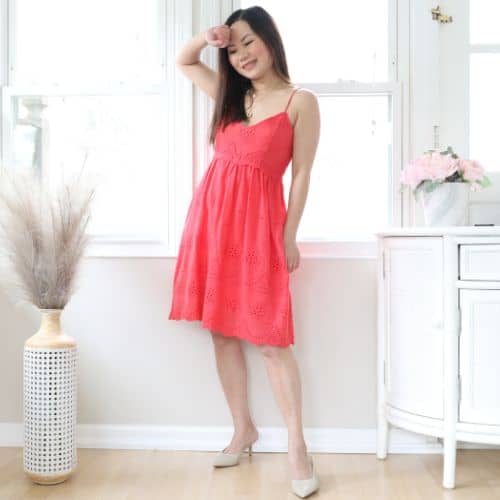 How does A-line flatter your body shape?
The A-line-shaped dress is fitted at the top and flares out gradually under the waist, it can camouflage your heavier bottom.
Wear Jackets with Shoulder Definition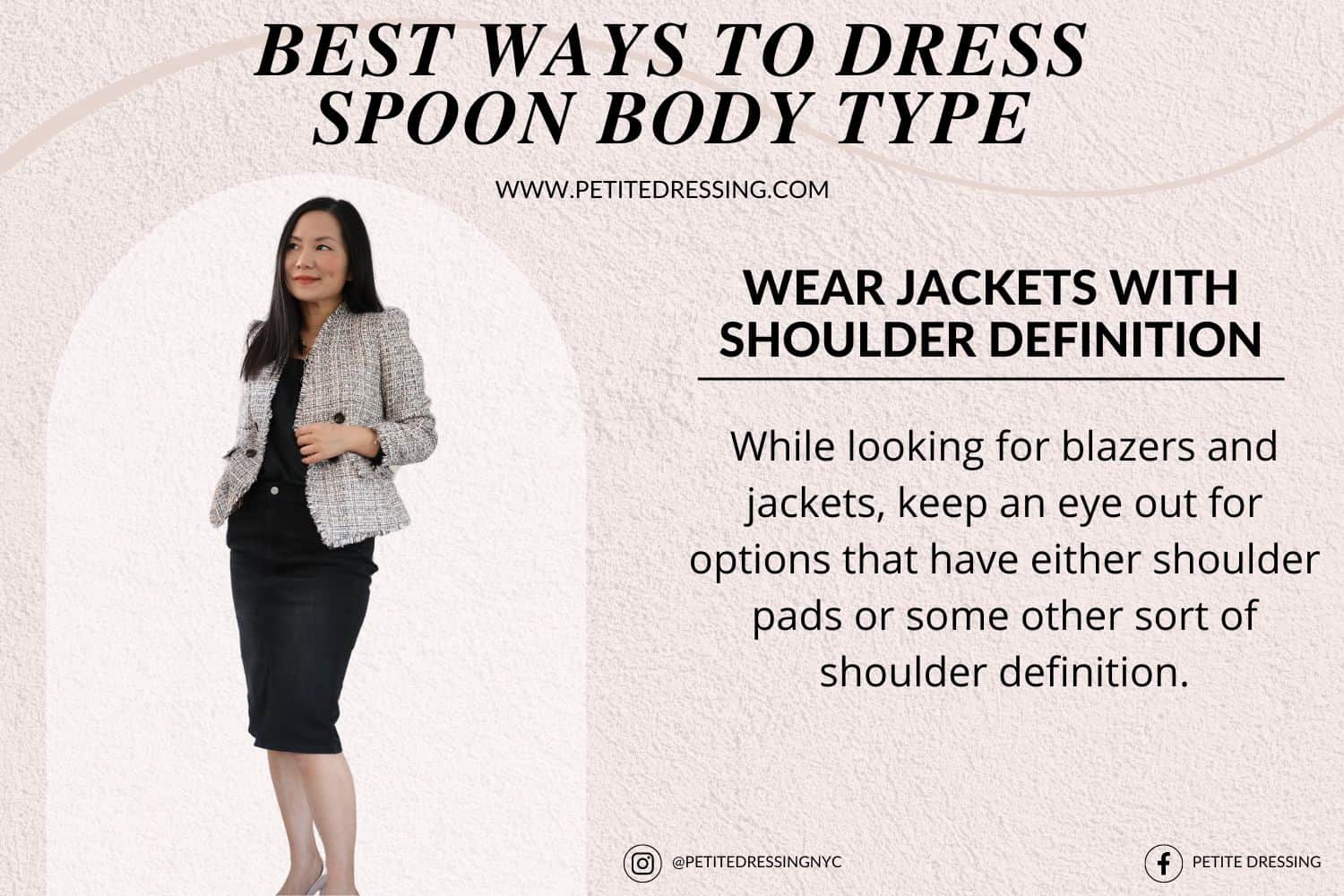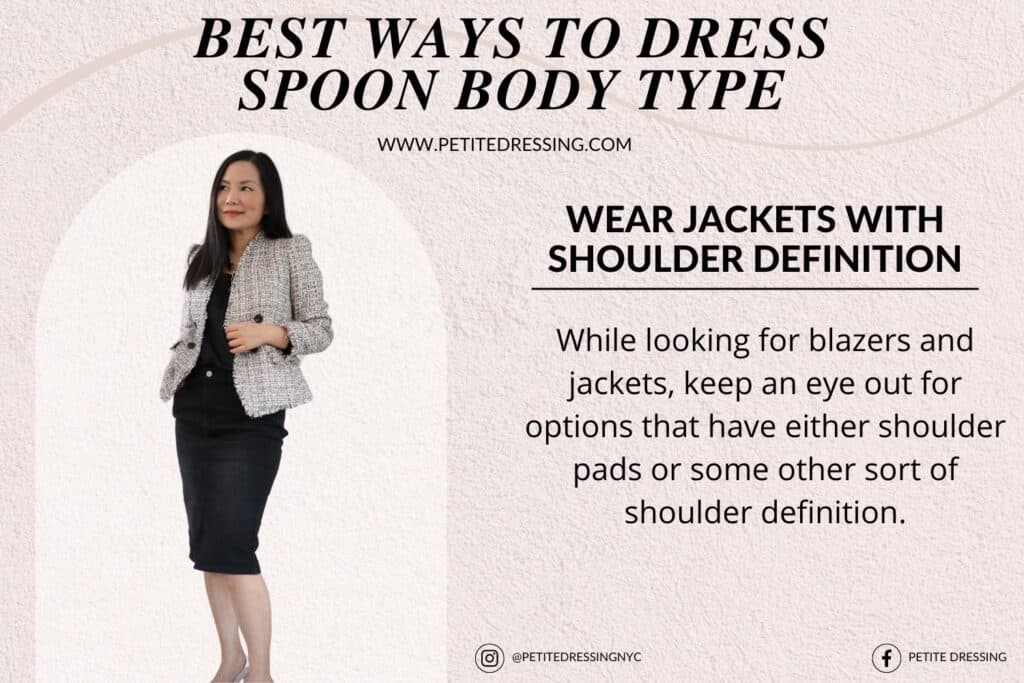 This may seem like an out-of-the-box style tip, but shoulder definition is a great way to create a small touch of volume to the top half of your shape to give your shape an hourglass aesthetic. While looking for blazers and jackets, keep an eye out for options that have either shoulder pads or some other sort of shoulder definition. Don't worry, it doesn't have to be 80's style shoulder pads just a smidge will do.
Wear Coats with Waist Definition
When it comes to choosing the best coats for the spoon body type, make sure there's a clear waist definition in any jacket/coat you wear.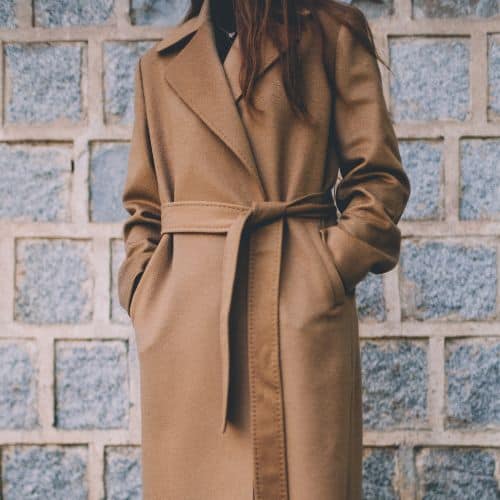 How do Coats with Waist Definition work?
Even though you have a defined waistline, opting for coats that have added definition to the area of the body will further enhance your shape.
Wear Long Cardigan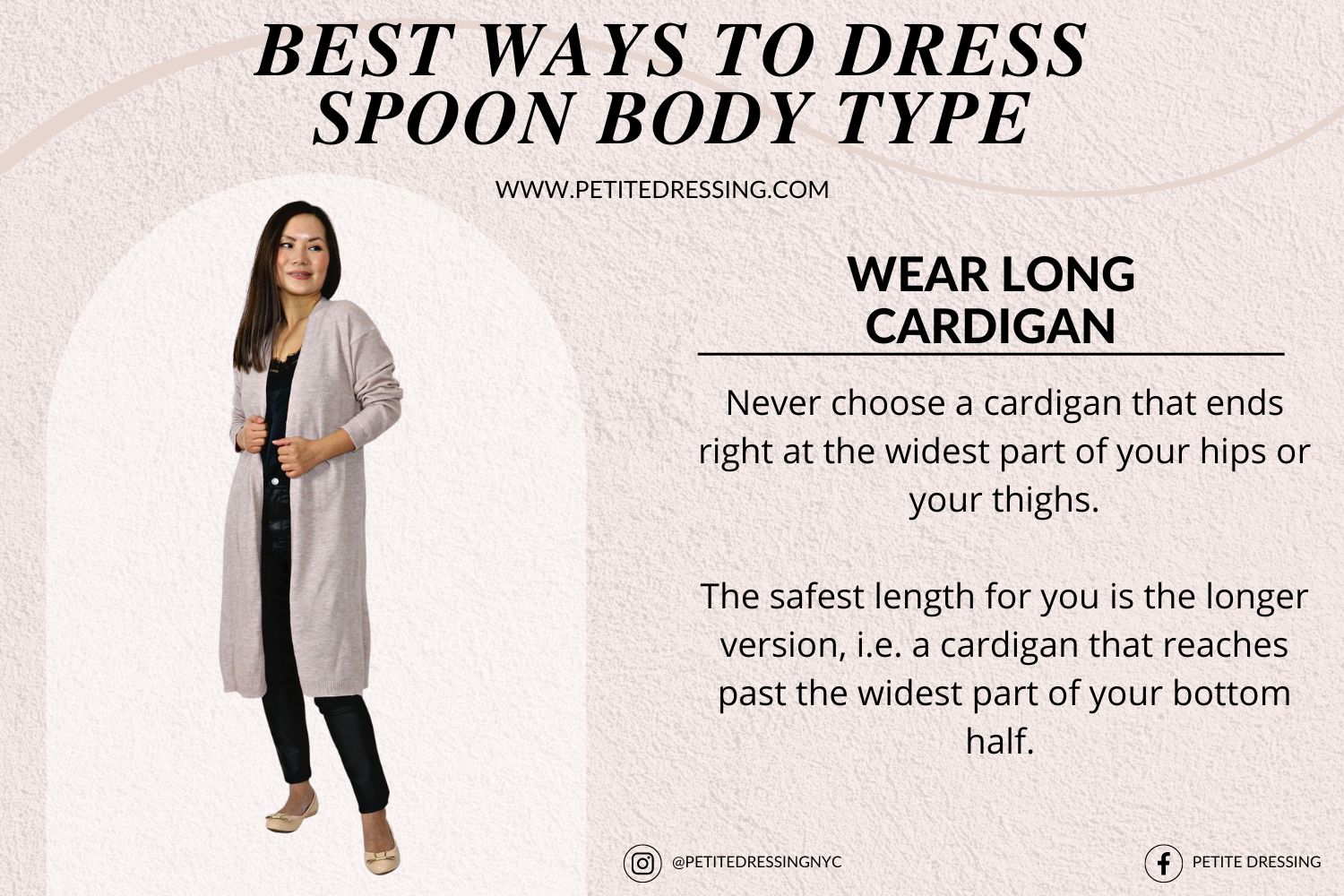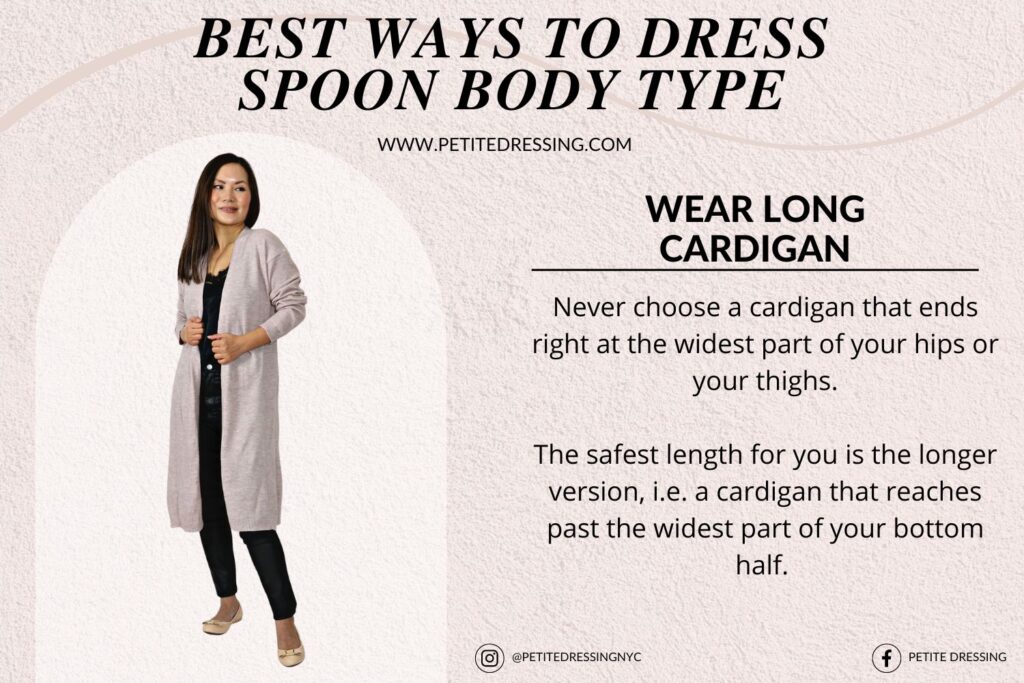 When the spoon-shaped women choose a cardigan, the length is critical. Never choose a cardigan that ends right at the widest part of your hips or your thighs.
Instead, you can go shorter or longer. The safest length for you is the longer version, i.e. a cardigan that reaches past the widest part of your bottom half.
Alternative, if you are less self-conscious about your wider hips, you may consider a cropped length that ends before your hip. The caveat is this length does draw more attention to your hips, so you should wear a black bottom to balance it out.
Choose Shirts with Full Sleeves
Another great way to emphasize the top half of your body is with full sleeves.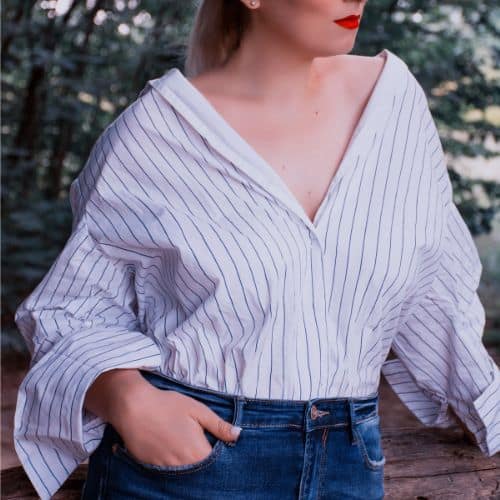 Why Choose Shirts with Full Sleeves
Any shirt or dress that has interesting sleeves can be favored with a spoon body shape.
While showing off your shoulders and neckline is a great way to dress, if you don't want to show those areas of your body, full sleeves may be more your speed.
Wear Ruching Details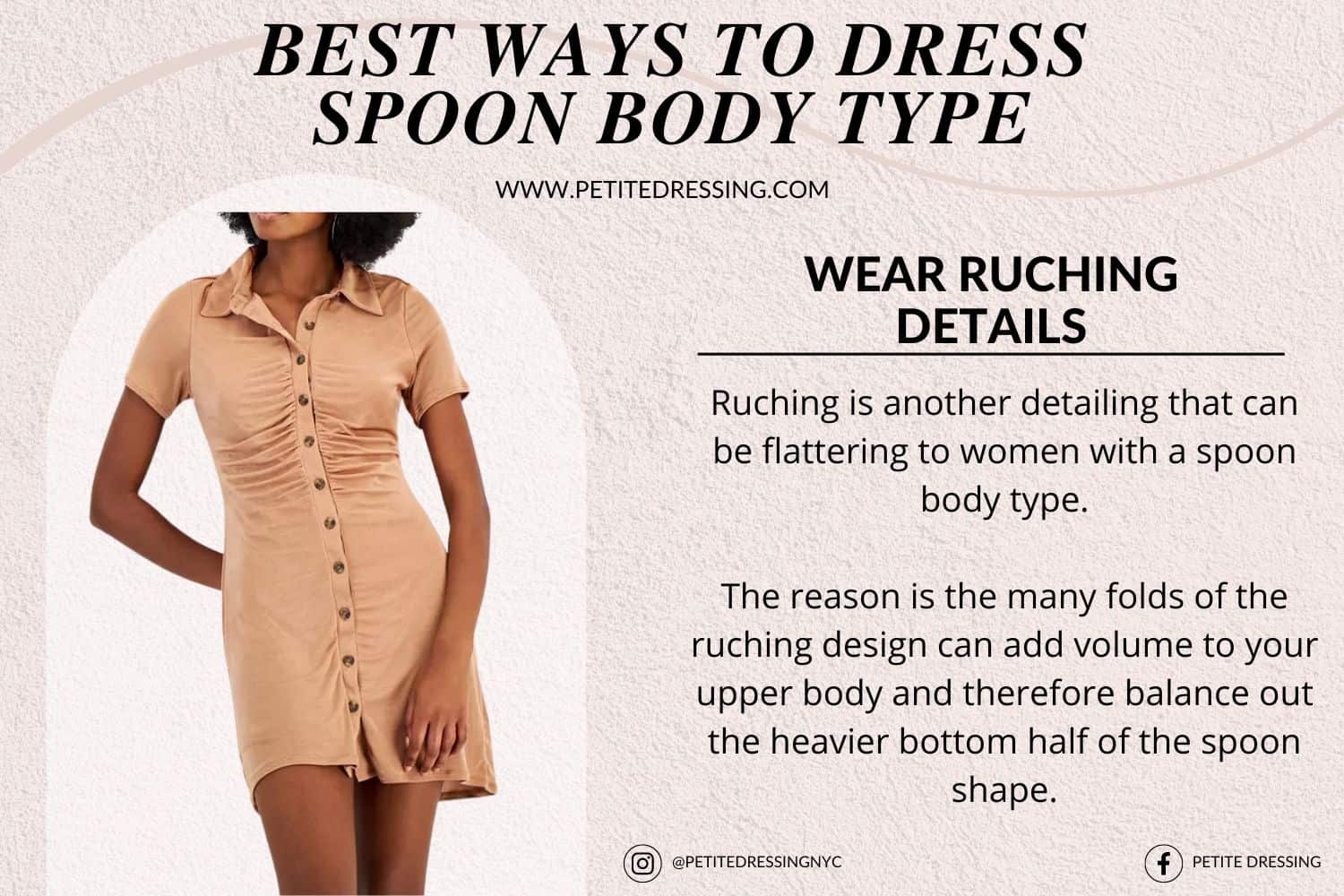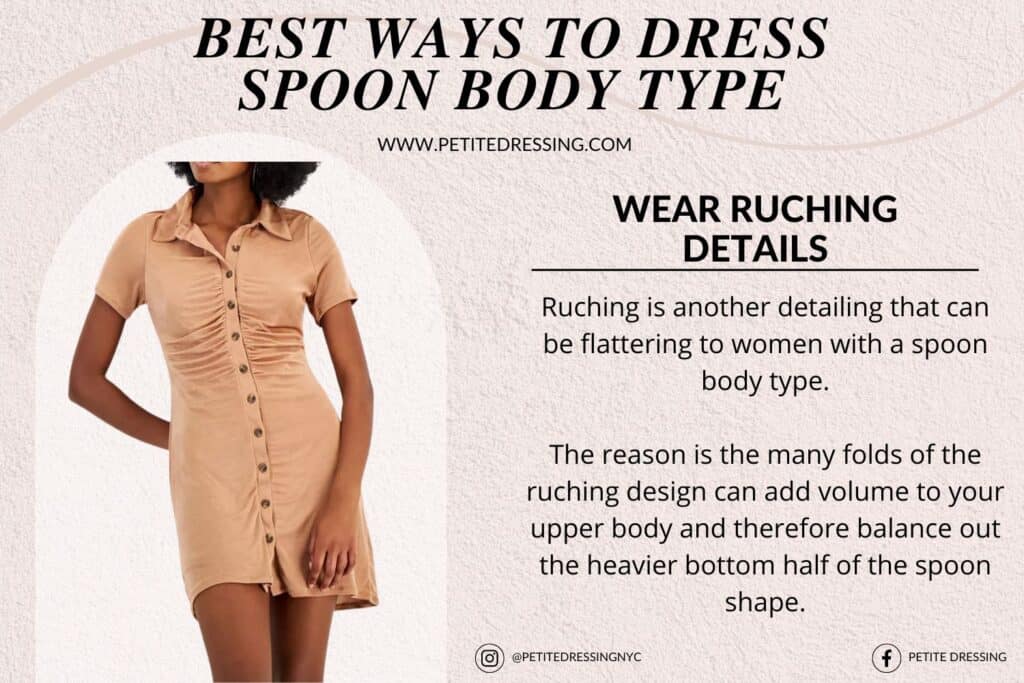 Ruching is another detailing that can be flattering to women with a spoon body type. The reason is the many folds of the ruching design can add volume to your upper body and therefore balance out the heavier bottom half of the spoon shape.
One fun bonus you get with ruffles and rushing is that these details help camouflage your midsection, so if that's something you want to achieve this is a must-know style tip to follow.
Tailor your Pants
It's not uncommon for women with a spoon body shape to have a difficult time finding pants that fit perfectly off the rack. Many spoon shaped laides struggle with the gapped waist when you buy the pants off the rack of department stores.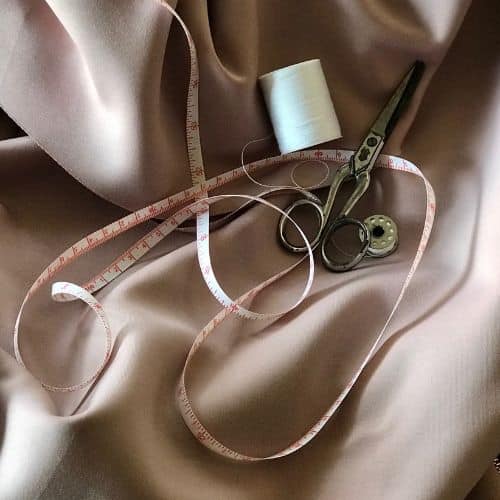 Why do you need to tailor your pants?
You will need to get pants tailored to fit your body shape.
To make the most of your pants, purchase them to fit your hips and bum, and then get the other areas (likely the waist) tailored as needed.
While shopping, keep in mind that pants don't necessarily have to fit 'perfectly,' and can get tailored to suit your shape in the best way possible.
Avoid Pants with a Lot of Detailing
Pants, often denim jeans, come in a variety of styles with different embellishments and finishes added to them. Because of the placement of these details is at the hip and bum area, they're typically not the most flattering additions for a woman with a spoon body type. Focus on pants that are minimal in detailing and design, particularly around the widest part of your hips and bum. Flat pockets, no whiskering, etc. are going to be key elements to look out for when selecting pants.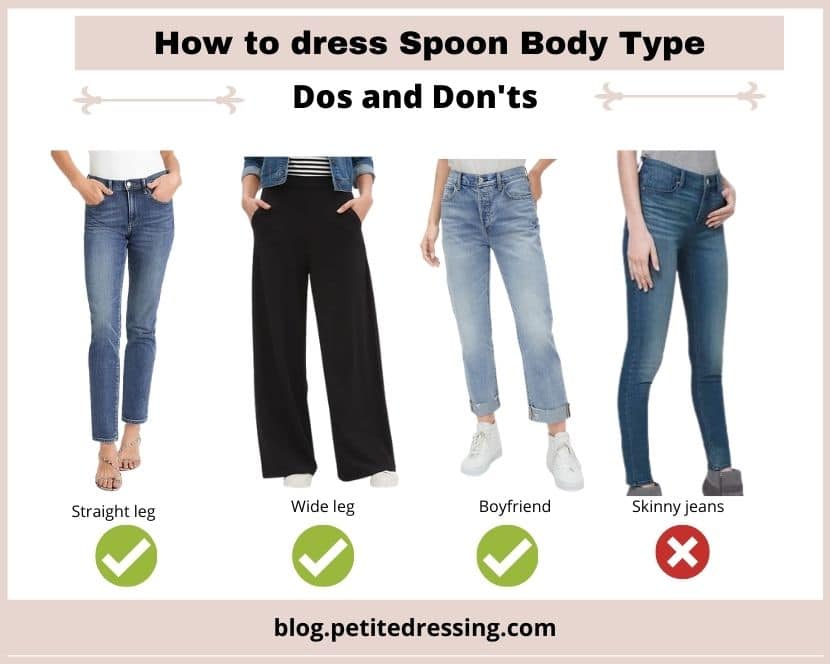 Straight Leg Pants are Ideal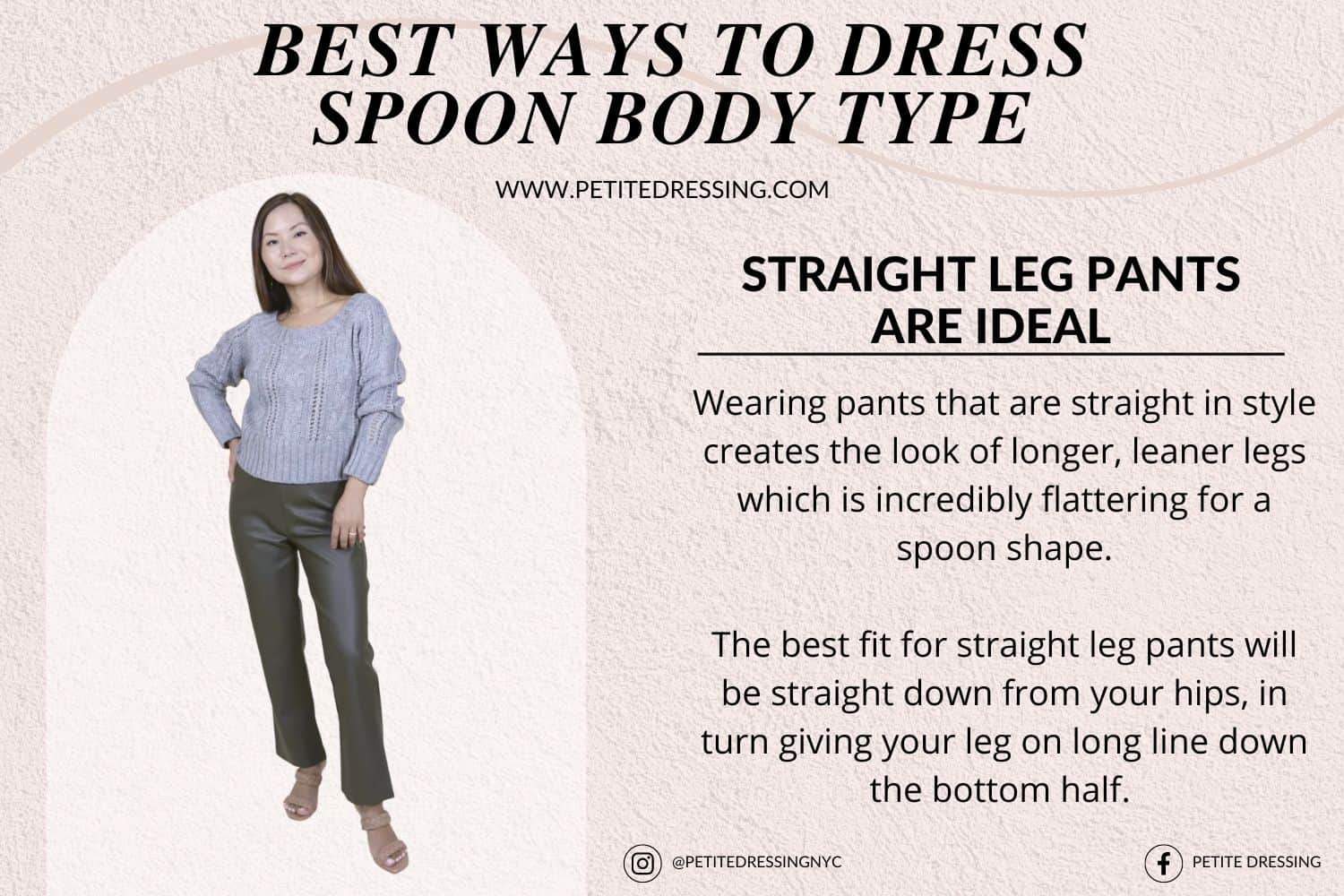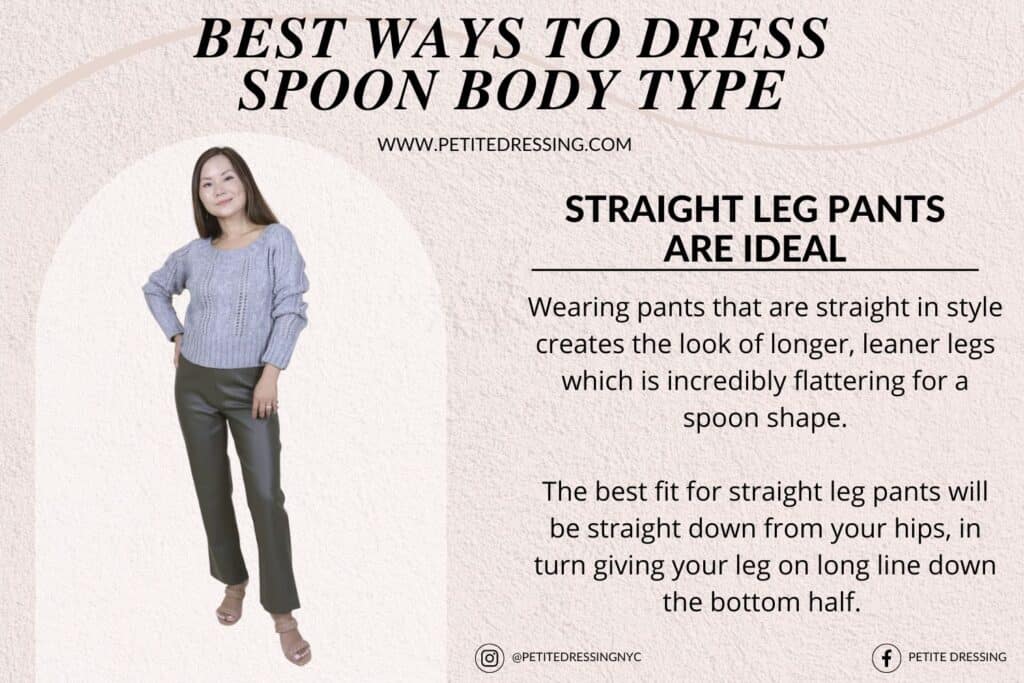 Enhance your body shape with straight leg pants. Wearing pants that are straight in style creates the look of longer, leaner legs which is incredibly flattering for a spoon shape. The best fit for straight leg pants will be straight down from your hips, in turn giving your leg on long line down the bottom half.
The silhouette of pants plays a major role in flattering any body shape. Take your straight leg pants, or any fit for that matter, a step further on the figure flattery train and opt for dark solid colors. These colors flatter, without drawing all of the attention to your bottom half.
Wear Wide Leg Pants
Choose wide-leg pants with enough weight so that they skim over your hips and fall straight down from there.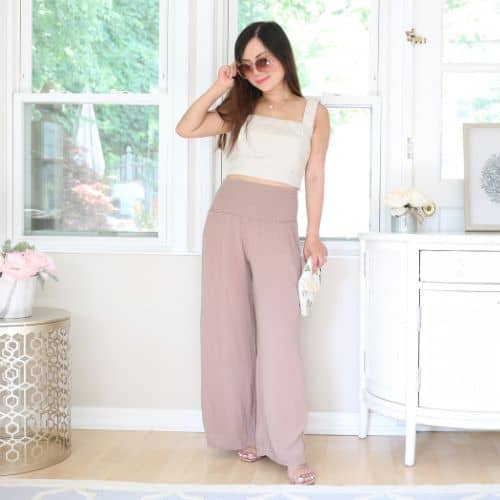 Why do Wide Leg Pants flatter your shape?
Wide leg pants are one of the most flattering shapes for women with spoon shape because they can perfectly camouflage your wider hips and thighs, which tend to be the area of concern of the spoon shape.
Careful with skinny bottoms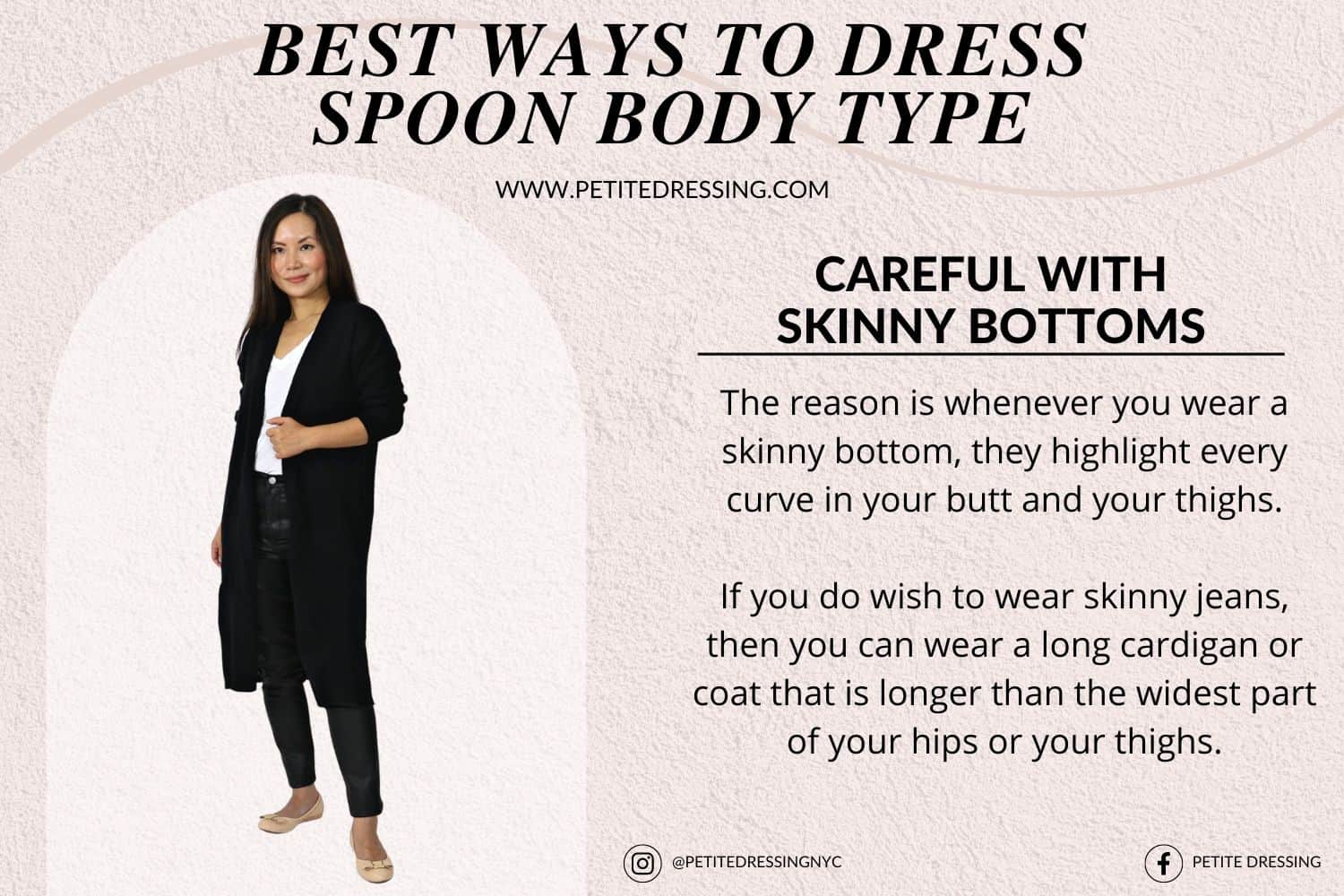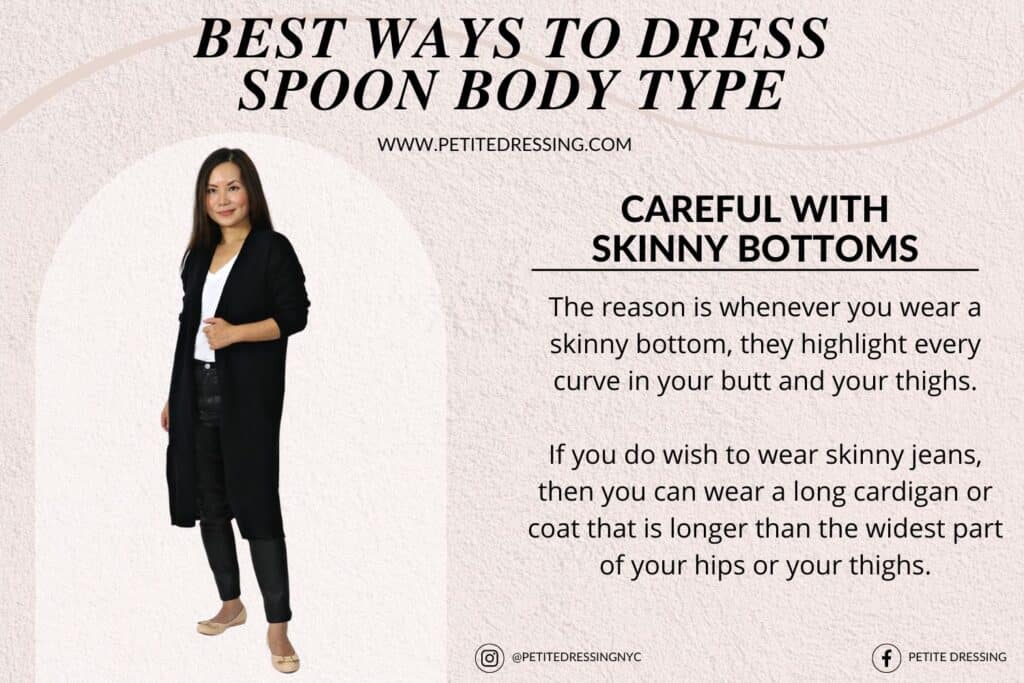 If you goal is to distract attention away from your heavier bottom, then the spoon shaped women should be very cautions with a skinny cut. This includes skinny jeans and cigarette pants, both quite on trend.
The reason is whenever you wear a skinny bottom, they highlight every curve in your butt and your thighs. If you are self-conscious about drawing attention to your hips and thigh, which tend to be the widest part of the spoon shape, then you may want to stay away from skinny bottoms.
If you do wish to wear skinny jeans, then you can wear a long cardigan or coat that is longer than the widest part of your hips or your thighs. This is a great strategy to camouflage your wider bottom while still enjoying the skinny jeans trend.
Wear Empire Waists
If you aren't familiar, an empire waist is defined as a silhouette that fits close to the chest until right under the bust with the material under that fitting flowier. It's a silhouette you see a lot of in special occasion dresses. Empire waist silhouettes aren't just for special occasion wear though, it's an incredible style choice when you have a spoon body type.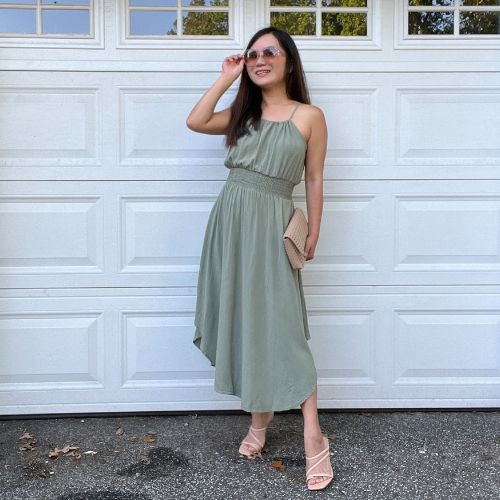 How do Empire Waists work?
Because of the way the silhouette emphasizes the waist, it highlights your naturally defined waist and skims over your hips gently.
If you don't want to draw a lot of focus to your stomach this silhouette is for you.