Reese Witherspoon is our beloved Hollywood A lister, and she has an amazing fashion sense frequently quoted by fashion magazines, bloggers and stylists.  Carrie Underwood even once told US Weekly that Reese is her fashion icon, out of all Hollywood stars. At 5'1", Reese certainly sets the best example for petite girls on how to pull the best style that is most flattering to petite frame. We all can learn these petite celebrity style tips from Reese Witherspoon, especially on how to wear prints.
Reese has an impeccable wardrobe full of colorful prints and she knows how to wear them, either individually or mixed with other pieces, to create the best outfit. Her street style outfits are so bright, they'll put a smile on your face. So it's no surprise that the star refuses to sell any bit of black on her lifestyle site, Draper James. "People wear black to funerals. I didn't wear black at all when I was young and was only allowed to buy my first pair of black pants when I was 15. . . . We don't do black. Our black is navy," Reese told Washington Square Journal.
So, what's the key to the star's sweet Southern-girl look, which gets translated to her well-curated shopping pages? "We emphasize coordination of different pieces for a pulled together look. Matching items, like matching your shoes to your handbag, is not a bad thing in the South. It's a return to pretty clothes. We also do a lot with bright colors and patterns."
Reese has maintains her fashion mantra through her own wardrobe, nixing boring old black for vibrant pumps and contrasting her loud florals with a trusty midnight blue, or playing up her darker tones with hot pink accessories.. One glance through her looks, and you'll have every reason to dress in color.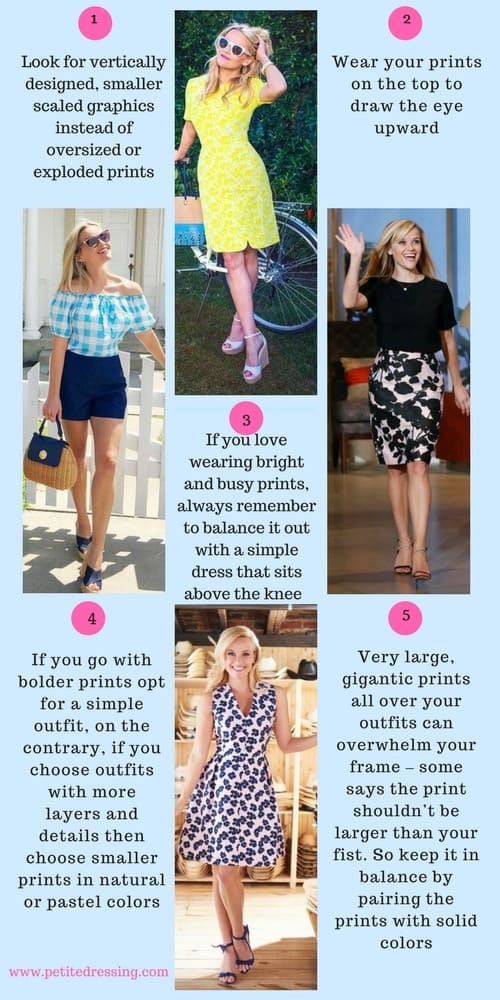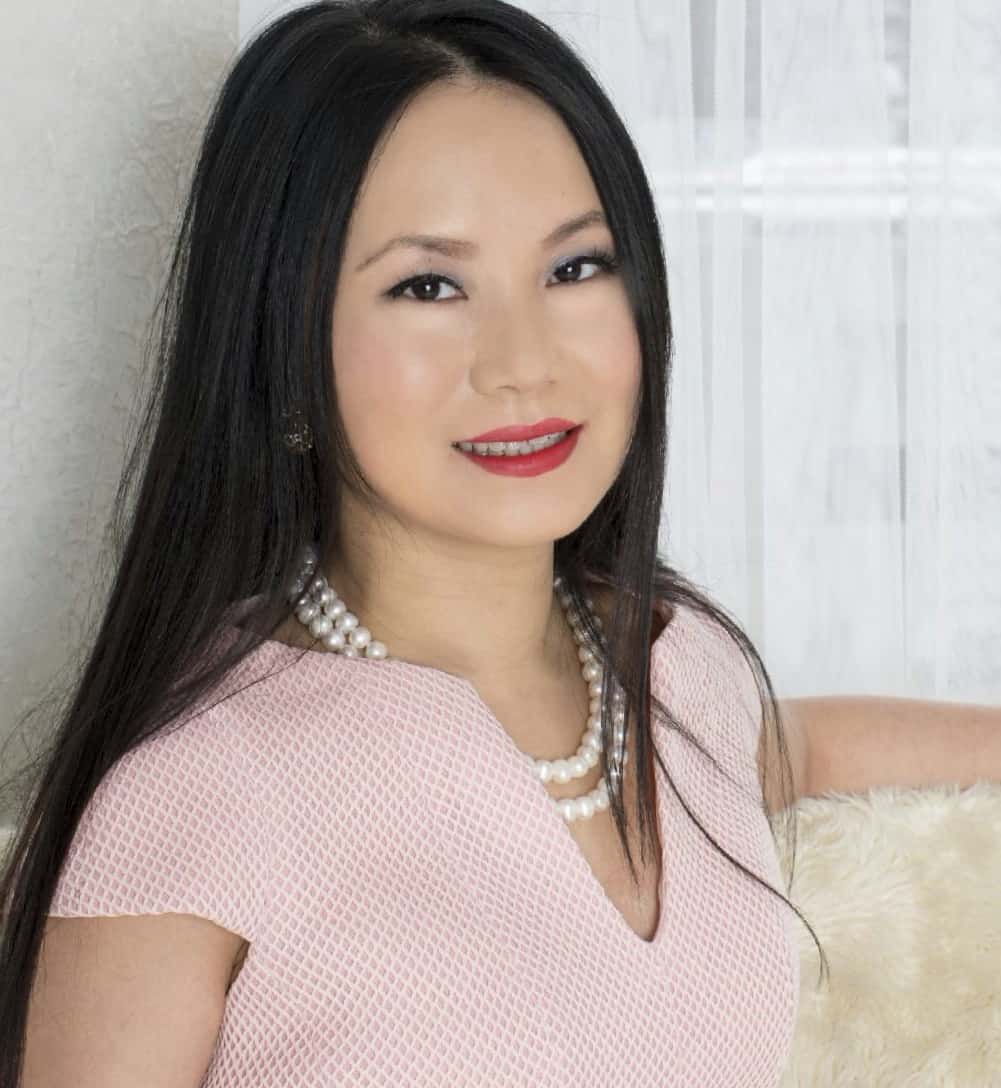 Chi is 5'2″ founder of Petite Dressing, an online petite clothing store dedicated to women under 5'4″.  Petite Dressing blog is here to help you understand yourself, such as your petite body type, and look your best ever.  If you are new, start here. Comment below and share your thoughts about this post!