Mila Kunis (5'3″) is one of Hollywood's sexiest movie stars.  She understands how to best accentuate her petite frame with the latest trends in fashion. Here is our take on petite dressing tips from these effortlessly chic looks of Mila Kunis style.
Look #1,  transform an ordinary daily look such as dark pant suit with a couple of statement pieces like a see-through top, or a simple but bold pair of red pumps that looks hot and feisty. Colorful heels instantly make the the outfit stand out.
Look #2, team the feminine heels with a flirty polka dot dress. This look is so versatile it can be worn to the office or to a hot date night.
Look #3,  extreme platform pump with ankle strap and ultra-thin stiletto make your legs will looks miles long. Paring it with crop jacket double the lengthening effect. Wearing the same color or tonal combination from head to toe is always wise choice of petite dressing.
Look #4, classic white shirt and skinny pants combination never goes out of style. Paring it with nude pointed pumps adds a few extra inches to your legs.
Look #5, ultra feminine see through lace dress above the knee is simple and chic. Low vamp heels without ankle strap elongates the legs. Showing off the right amount of skin is an important petite dressing tip.  Be mindful of the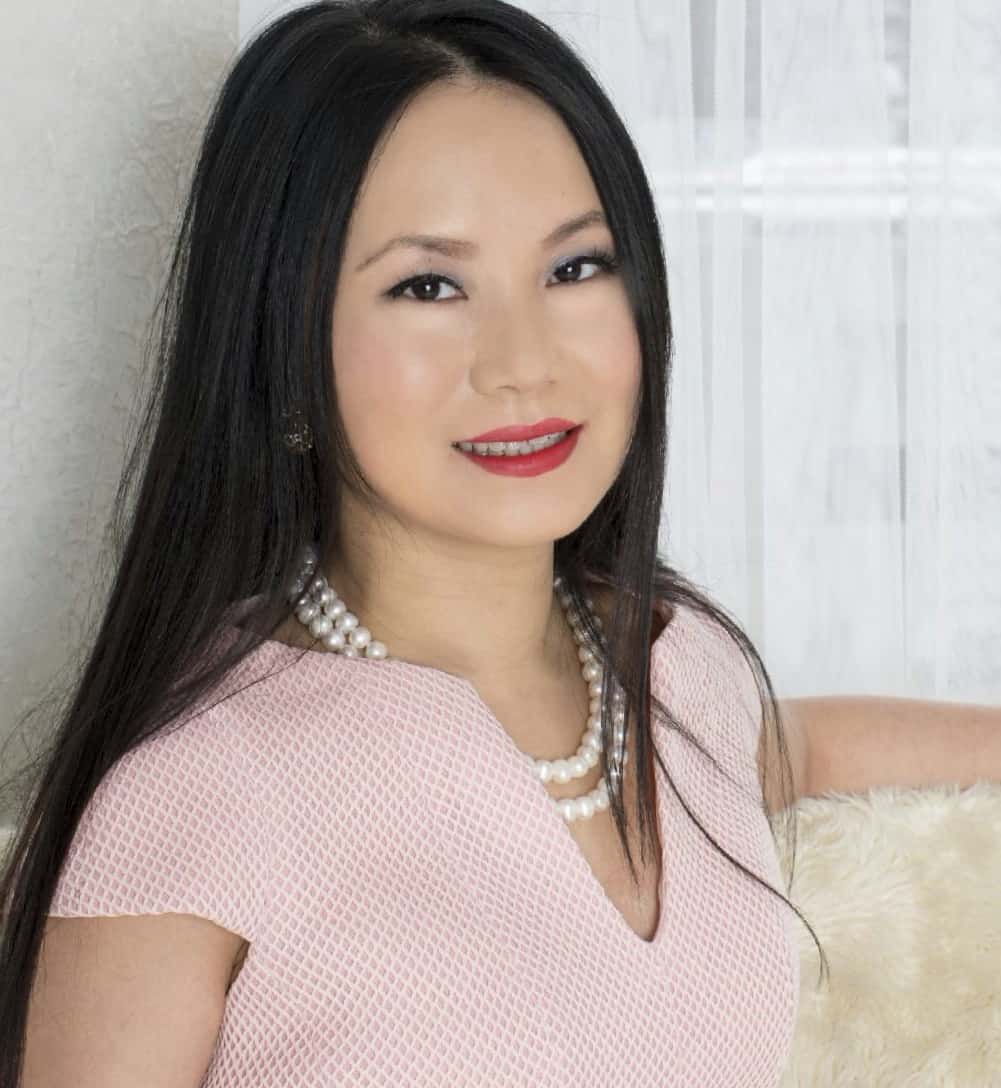 Chi is 5'2″ founder of Petite Dressing, an online petite clothing store dedicated to women under 5'4″.  Petite Dressing blog is here to help you understand yourself, such as your petite body type, and look your best ever.  If you are new, start here. Comment below and share your thoughts about this post!