Lucy Liu is perhaps one of Hollywood's hottest petite movie stars. Her style, especially playing Joan Watson of Elementary of CBS, has been a popular topic of fashion magazines, websites and bloggers. She has a wardrobe full of sleek silhouettes, lush fabrics and simple accessories. In addition, mixing high and low labels really created her unique style. Most of all, this is especially great news for petite ladies and we can certainly borrow her looks as they work so well on Lucy's petite frame.
What can a petite woman learn from Lucy Liu style?
Same or tonal color from head to toe elongates petite figure. When you choose prints over pattern, look for vertically designed small scale graphics.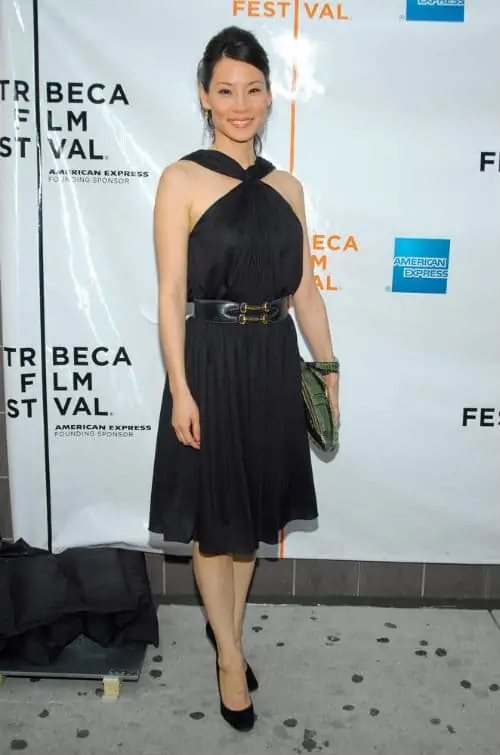 Lift waistline with a belt or go for high waisted style to create better proportion.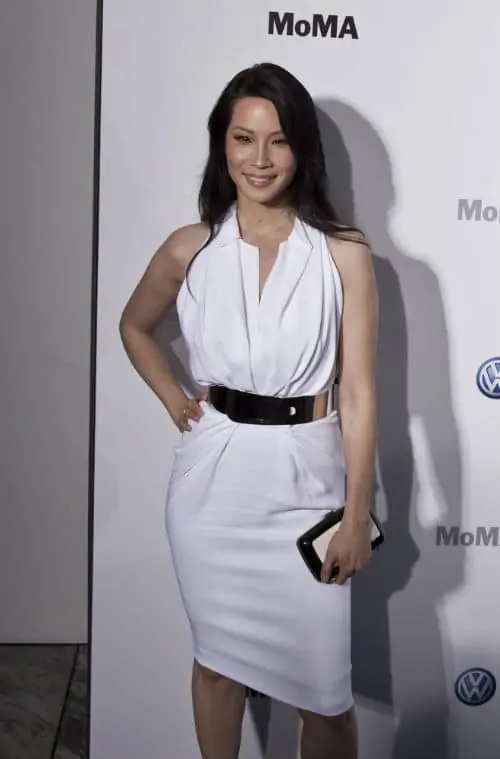 Choose narrow silhouette and wear cllose to the body in fabrics with soft drapes. Avoid stiff fabrics which will give you a boxy line.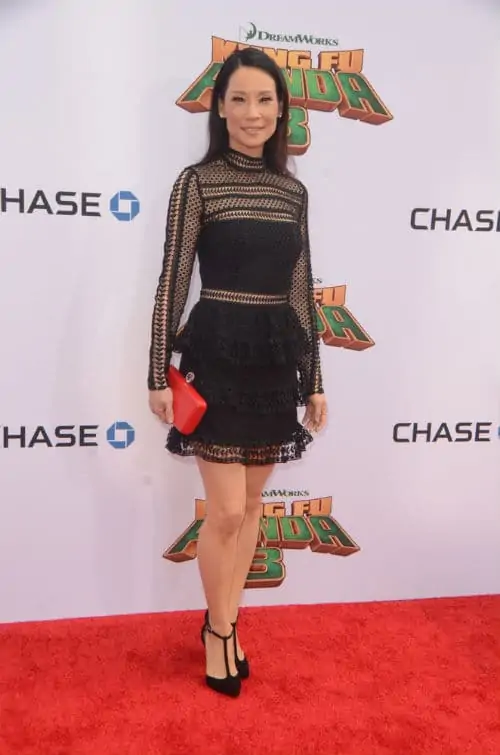 Petite women look their best with skirt hemline above the knee!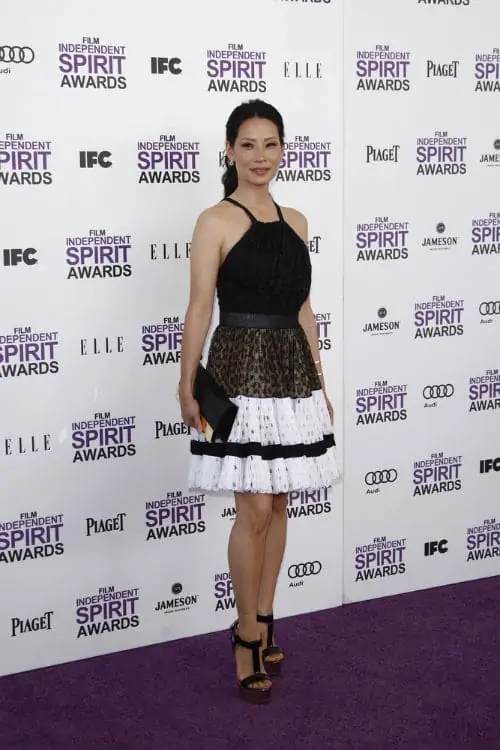 The right shoe shape and heel height is critical for petite women of all sizes.
Look for styles with low vamp, meaning the opening near your toe is long and narrow, to elongate your legs.