All hail the dragon queen! As Game of Thrones became THE hottest show on TV, Emilia Clarke, the English actress with dreamy eyes and full lips, has also conquered the heart of numerous fans around the globe.  What we love about her is not just her flame-breathing dragon babies, stunning hair and gorgeous curves on the show, but also her charming smile, ferocious ambition, and impeccable style.  Today we will take a look at some of the best fashion moments from Emilia Clarke style.
Emilia Clarke loves midi dresses! At 5'2, she sets a perfect example for petite girls on how to wear midi dress. Not surprisingly, many petite girls are afraid midi dress will make them look even shorter. However, if you learn from Emilia Clarke style, you'll find it pretty easy to rock midi dresses. The key is to focus on how to create best proportion, and pick pastel colors and pair them with pointed nude heels.
Emilia Clarke style is never short of stunning red carpet looks!  Her silhouette is often long and lean elegant floor length formal dresses,  which is the most flattering to petite girls.  Also, she frequently wears light colors, which make her beautiful eyes really stand out, and of course, also adds more emphasis to her petite figure.
Our dragon queen has a wardrobe full of lace dresses.  From pink to white and from midi to formal, Emilia Clarke style rocks lace dresses at different red carpet occasions or walking down the street. Lace dresses are always a good choice for "girly" girls, as it is the ultra feminine and fits almost any occasion.
Like any petite girl, Emilia Clarke style cannot miss that white mini skirt! The little white skirt is so flattering, they make her legs look mile long, especially when paired with stiletto or pointed heels. This seems to be one of her favorite styles off red carpet, and we have seen her wearing similar style in various street style pictures. We suggest all petite girls learn from her on how to fake longer legs.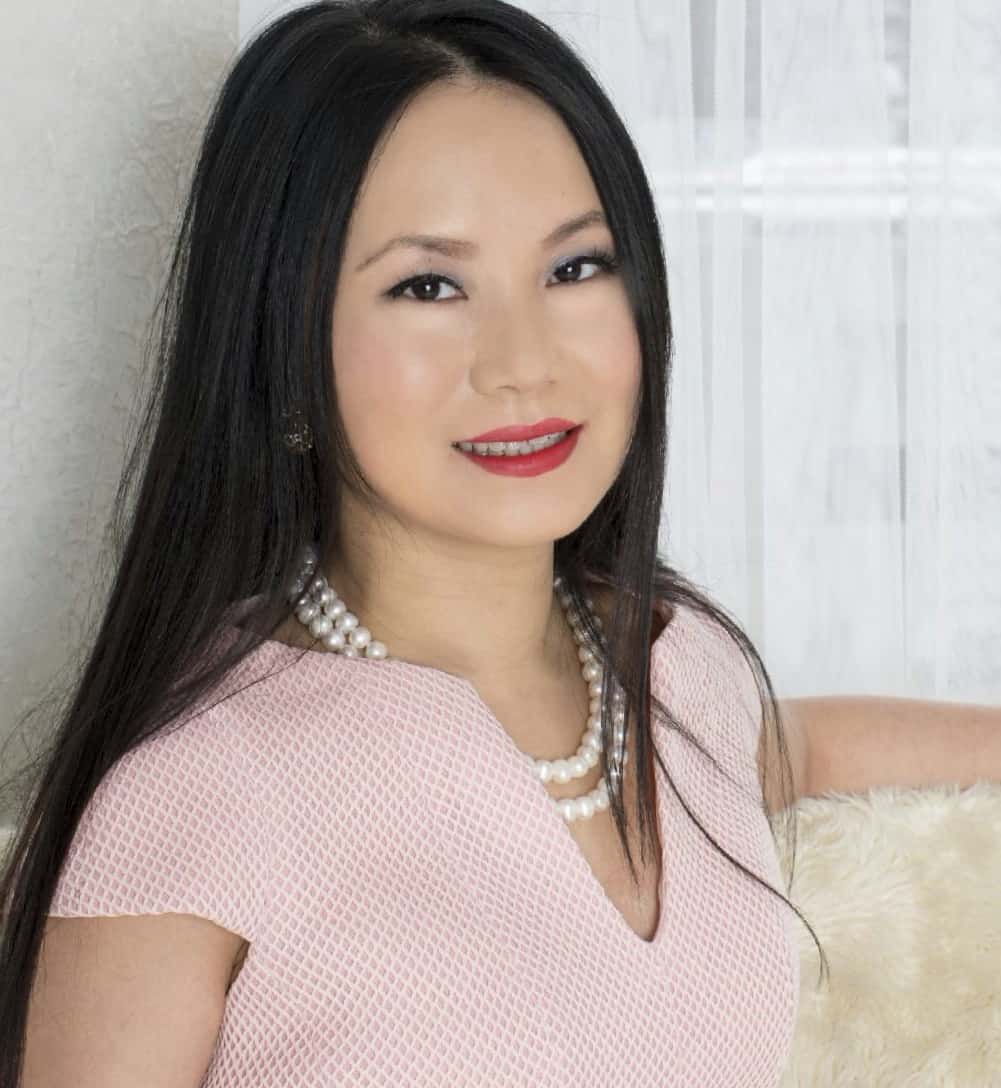 Chi is 5'2″ founder of Petite Dressing, an online petite clothing store dedicated to women under 5'4″.  Petite Dressing blog is here to help you understand yourself, such as your petite body type, and look your best ever.  If you are new, start here. Comment below and share your thoughts about this post!