What is Reese Witherspoon height? And her weight? What size does she wear? We know there are so many things you must be curious about Reese, and that is why we have put together this post to answer your questions as well as share with you how a petite girl about her height can learn from her style.
If you are searching for Reese Witherspoon height, we presume you already know she is a Hollywood A lister. According to Wiki, her breakthrough came with her portrayal of Tracy Flick in the black comedy Election in 1999, for which she was nominated for a Golden Globe Award. What earned her international recognition was her role as Elle Woods in the comedy Legally Blonde in 2001, for which she also received her second Golden Globe nomination. While Reese has made us fall in love with the light hearted and beautifully dressed blond characters she has played in the comedies, she also impressed us with drastically different character, a troubled woman Cheryl Strayed, in the 2014 drama Wild, which earned her an Academy Award nomination.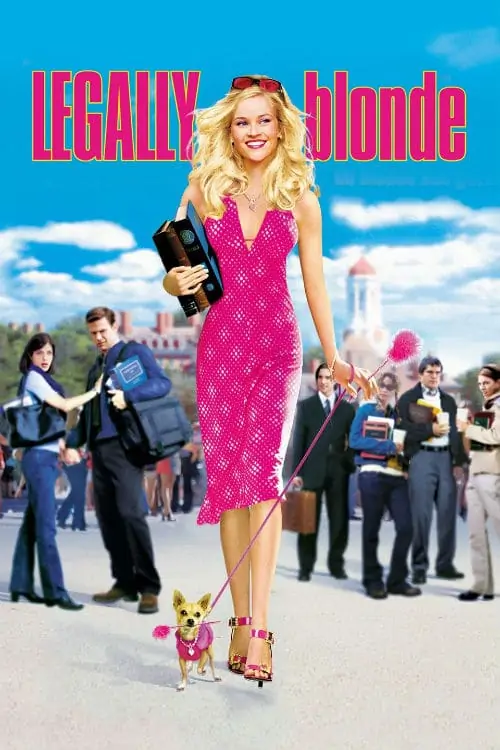 Now, how tall is this Reese Witherspoon?
She is only 5'1″. We use "only", not because there's anything bad about Reese Witherspoon height, but because she looks so much taller on the screen, and even on the red carpet. She obviously has been rocking every inch of her height in any sense!
What did Reese herself think about her height? That could sometimes create challenges for her in movies, especially if she is filming with someone a lot taller, like, in the movie Four Christmases in 2008. Her co-star was 6'5″ tall Vince Vaughn. Here is what Reese said.
"He is 6'5″ and I'm 5'2″. We had a really funny scene. I don't know if it's in the film any more, where he rolls over onto me. We were in bed and then at the very end he rolls over and goes to sleep, but he rolls over and lays on top of me".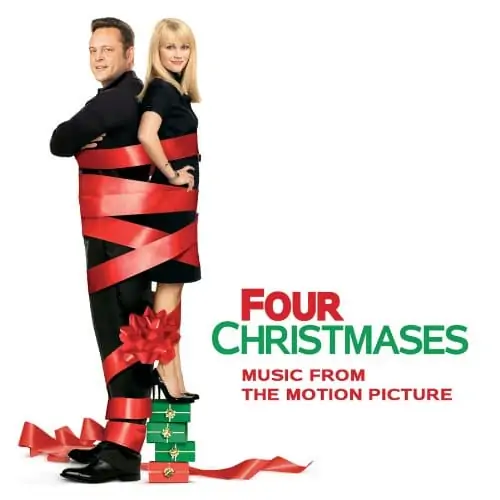 For petite women about Reese Witherspoon height, what to wear to look good on a small frame is an every day challenge. The most commonly asked questions are how to look taller, what you should and should not wear if you have short legs, where to find the best petite brands, etc.  You will find answers to all of these questions on Petite Dressing blog and clothing designed for short women in Petite Dressing store.
Are you wondering how Reese manages to always look so impeccably dressed and how you can copy her style?
Reese is on our list of the best dressed short celebrities.  She has an amazing fashion sense frequently quoted by fashion magazines, bloggers and stylists.  Carrie Underwood even once told US Weekly that Reese is her fashion icon, out of all Hollywood stars. At 5'1", Reese certainly sets the best example for petite girls on how to pull the best style that is most flattering to petite frame. We all can learn these petite celebrity style tips from Reese Witherspoon, especially on how to wear prints.
Reese Witherspoon style is preppy and colorful.  She has a  wardrobe full of colorful prints and she knows how to wear them, either individually or mixed with other pieces, to create the best outfit. Her street style outfits are so bright, they'll put a smile on your face. So it's no surprise that the star refuses to sell any bit of black on her lifestyle site, Draper James.
"People wear black to funerals. I didn't wear black at all when I was young and was only allowed to buy my first pair of black pants when I was 15. . . . We don't do black. Our black is navy," Reese told Washington Square Journal.
From the perspective of a short girl, we totally agree with Reese's picks of colorful prints.  Besides looking less vibrant than prints, black has the shrinking effect.  Girls about Reese Witherspoon height want to make use of every inch of your height and not the opposite.
So, if you are as petite as Reese, what's the key to copy the star's sweet Southern-girl look?
"We emphasize coordination of different pieces for a pulled together look. Matching items, like matching your shoes to your handbag, is not a bad thing in the South. It's a return to pretty clothes. We also do a lot with bright colors and patterns."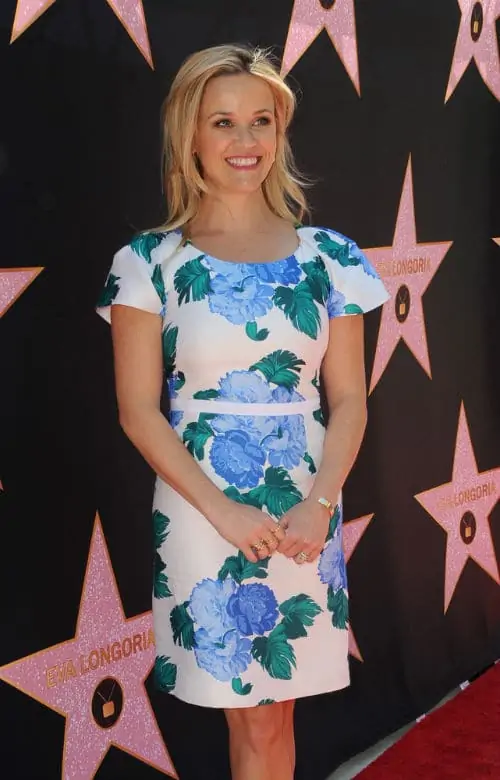 Reese has maintained her fashion mantra through her own wardrobe, nixing boring old black for vibrant pumps and contrasting her loud florals with a trusty midnight blue, or playing up her darker tones with hot pink accessories.
One glance through her looks, and you'll have every reason to dress in color. But, for girls about Reese Witherspoon height, how can you avoid looking swamped by the colors and prints? Here is our summary of the top tricks from Reese Witherspoon's style for petite women
1 .Anything that goes vertical (up and down) will help to make you look taller. So, look for vertically designed, smaller scaled graphics instead of oversized or exploded prints.
2. If you wear prints on the top, you'll draw the eye upward- a must learn trick for short girls of Reese Witherspoon height! This works especially well, if you are a petite woman of pear shape who want to draw attention away from your hips and thigh area.
3. If you love wearing bright and busy prints, always remember to balance it out with a simple dress that sits above the knees. Generally speaking, for petite girls, the best dress length is 4-5 inches above your knees. If you are going to a more formal occasion such as a wedding or black tie event, a longer dress is more appropriate. You can go with tea length (under your knees and above your ankle) in that case.
4. If you go with bolder prints, opt for a simple outfit. On the contrary, if you choose outfits with more layers and details, then choose smaller prints in a natural or pastel color.
5. Very large, gigantic prints all over your outfits can overwhelm your frame, if you are a petite woman about Reese Witherspoon height. Some says the print shouldn't be larger than your fist. Keep it in balance by pairing the prints with solid colors.