The best hairstyle for petite women should not only work well for smaller frame, but should also complement the face profile. Ideally, it should draw attention to the face type without overwhelming the personality. Here is our top 5 hair styles for petite women that will elongate your overall look:
Short and sassy
Long hair can "drown" shorter women. A hairstyle that stops above the shoulder prevents a woman's locks from overwhelming her stature.
Go for a pixie cut- Just drop your bangs at the front side and sweep the rest across your forehead. In Hollywood, there are so many actresses, right from the fashion icon Victoria Beckham and Miley Cyrus to Carey Mulligan and Emma Watson, who have flaunted pixie cut thereby making this style quite a rage.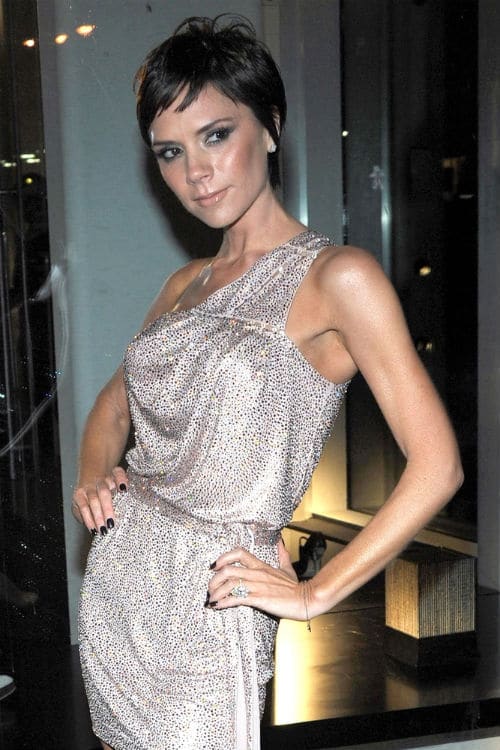 Put your hair up
If you prefer or must wear long hair, consider putting it back in high ponytails, buns, and other up-do's. Hair styled several inches above the head adds inches to your height.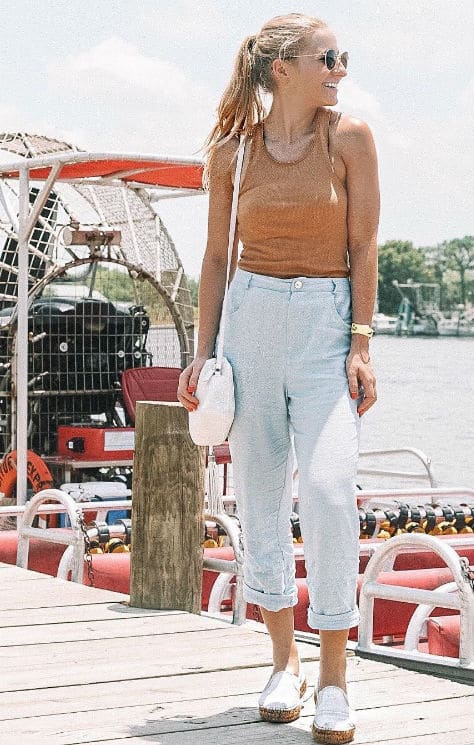 Chin or shoulder length 
Chin length is considered one of the classic hairstyles, that have been complementing celebrities since time immemorial.
The bob style features hair that gently curls under your chin, and this style is suitable for all facial structures and face types. Layering bangs over your forehead reduces a large or square chin, while a bob with a side part helps fill out a long or skinny face. Avoid going too far above your chin line, as this might make you appear more masculine or young.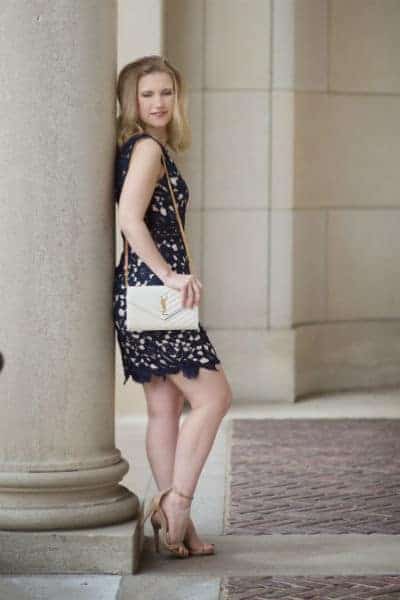 Celeb hair stylists suggest that petite women should avoid going beyond their shoulder while growing hair. The medium length should be the maximum length for maintaining your hairstyle. This way they'll definitely look taller than their original height.
Add layers or highlights
Add layers or highlights to your locks. Long, straight hair that hangs down in a single layer has the most overwhelming effect. Adding choppy layers or highlights breaks up the monotony of long hair, which may help prevent it from dwarfing you. Add a few highlights, especially around your face, can also draw the eye upward and call attention to your face while also giving the appearance of more height.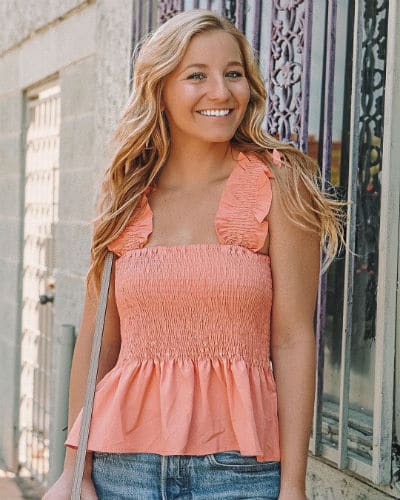 Keep it simple
Be careful about using too many hair accessories, including barrettes, which can make you seem younger. Opt for a style that has a slight wave and doesn't look too curly or permed. Both tight, spiral curls and oversized curls can overwhelm your small frame, especially in a shoulder-length style.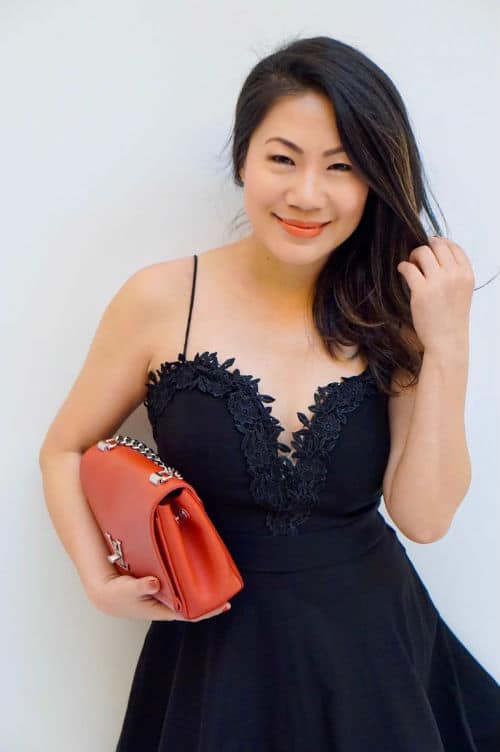 Hair Tools I Use
Revlon One Step
I have seen so many people raving about this hair styler/dryer that I put it on my Christmas wish list last year. The night before my husband was going to order it for me from Bed Bath& Beyond, it got sold out. Then the next day we headed to Target, but could not find it in store. Eventually he got it for me online. I have been using it since last December and I love it! This has become my go-to blow dryer, because it saves so much of my time in the morning! It does what it says "save half of time" because it combines the function of both dryer and styler in one step. My hair used to look flat at the ends, and I have tried everything I could find on the market from sprays to root powders to all kinds of styling tools. So far I am very pleased with this styler because I do see an instant boost of my roots and it gives very nice volume.
T3 Featherweight
I got this hairdryer when we were traveling in North Carolina. I have always heard nice things about T3 but I thought the price tag ($200 range) was a bit steep. To my pleasant surprise, I found it on sale! I was thrilled and started using it on my trip. It is really light as a feather! Being a petite woman of 5'2″, I have small hands and I do not like heavy weight or bulky dryer. This one is perfect weight and it is super powerful for its size! The best times to blow dry your hair of course is in the morning before you leave the door, so that it lasts all day. However, I have to admit I sometimes have so little time in the morning that I actually wash my hair the night before and of course I have to blow it dry super quickly before I fall asleep. This hair dryer is all I need to instantly dry my hair before I go to bed and stay nice the next day.
Instyler curling iron
This is a gift I got a couple of years ago and to this day I am still happy about it whenever I need to style my curls for a photo shoot or an event. If you are as skilled as on of the Youtubers, then this tool may not mean too much for you. But, if you are like me, who loves curls but needs a long time in front of the mirror to achieve the result you want, this one is a huge help!
The nicest thing about it is it will not make you look like your Mom's hair style decades ago, because the curls can be loose and they look like you got them from a blow dry in a salon. Of course there were times when I wanted tighter curls and this can also achieve that. Most of the days I use them just to get a nice wave and add some body to my hair. I love how it rotates on its own and all you need to do is to just hold it.