The best hairstyle for petite women should not only work well for smaller frame, but should also complement the face profile. Ideally, it should draw attention to the face type without overwhelming the personality. Here is our top 5 hair styles for petite women that will elongate your overall look:
Short and sassy
Long hair can "drown" shorter women. A hairstyle that stops above the shoulder prevents a woman's locks from overwhelming her stature.
Go for a pixie cut- Just drop your bangs at the front side and sweep the rest across your forehead. In Hollywood, there are so many actresses, right from the fashion icon Victoria Beckham and Miley Cyrus to Carey Mulligan and Emma Watson, who have flaunted pixie cut thereby making this style quite a rage.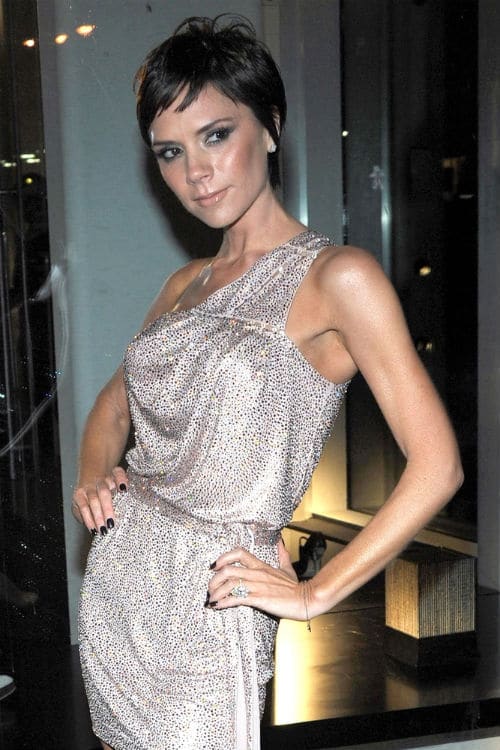 Put your hair up
If you prefer or must wear long hair, consider putting it back in high ponytails, buns, and other up-do's. Hair styled several inches above the head adds inches to your height.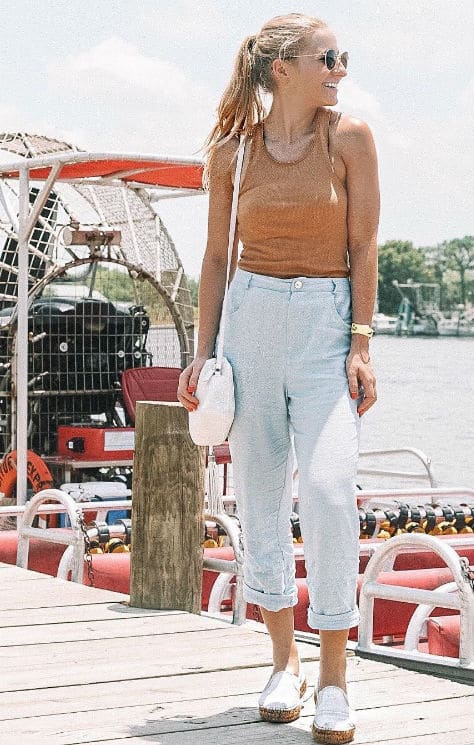 Chin or shoulder length
Chin length is considered one of the classic hairstyles, that have been complementing celebrities since time immemorial.
The bob style features hair that gently curls under your chin, and this style is suitable for all facial structures and face types. Layering bangs over your forehead reduces a large or square chin, while a bob with a side part helps fill out a long or skinny face. Avoid going too far above your chin line, as this might make you appear more masculine or young.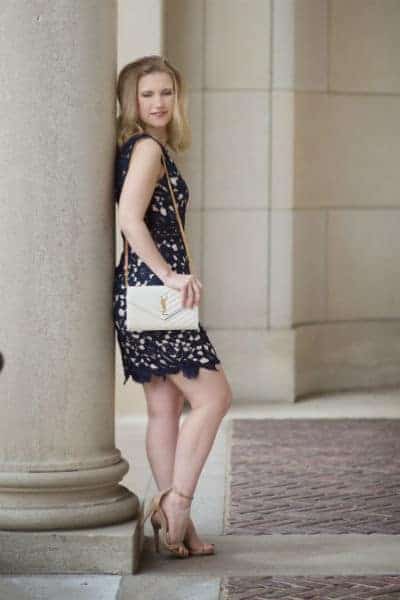 Celeb hair stylists suggest that petite women should avoid going beyond their shoulder while growing hair. The medium length should be the maximum length for maintaining your hairstyle. This way they'll definitely look taller than their original height.
Add layers or highlights
Add layers or highlights to your locks. Long, straight hair that hangs down in a single layer has the most overwhelming effect. Adding choppy layers or highlights breaks up the monotony of long hair, which may help prevent it from dwarfing you. Add a few highlights, especially around your face, can also draw the eye upward and call attention to your face while also giving the appearance of more height.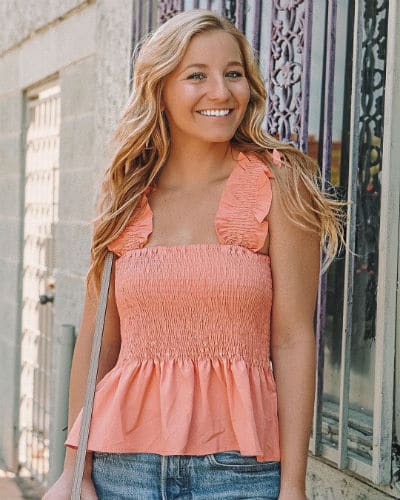 Keep it simple
Be careful about using too many hair accessories, including barrettes, which can make you seem younger. Opt for a style that has a slight wave and doesn't look too curly or permed. Both tight, spiral curls and oversized curls can overwhelm your small frame, especially in a shoulder-length style.