Looking for mother-of-the-groom dresses for plus size? This is post is the right place for you! Weddings are made up of a ton of details. Naturally, everyone wants to look and feel their best when attending a wedding. Mothers of the groom included! Of course there is a lot of emphasis on the bride and bridal party, but the mother of the groom wants to feel just as beautiful to watch her son get married.
It's a big day! If you're a mother of the groom on the curvy side and you've been feeling a bit stuck deciding what to wear, I have you covered. I want to make sure you feel amazing in the dress you wear so I'm sharing a few key tips on how to choose mother of the groom dresses for plus size.
Embrace Your Shape
Selecting oversized, shapeless dresses are a common go-to for plus size women. The thought is that the lack of shape in the garment will camouflage your shape. Heard or thought that before? Unfortunately, it doesn't work that way. In fact, those silhouettes often make you appear bigger than you are. When choosing a mother of the groom dress, I encourage you to opt for a dress that embraces your shape and actually SHOWS your shape. These are essential for the mother of the groom dress choice. Since you will be taking a lot of pictures, you will be much happier looking back on images wearing a dress to embrace your shape.
Choose the Right Color Mother of the Groom Dresses for Plus Size
Aside from fit, color is another huge characteristic to consider when choosing a mother of the groom dress for plus size. Naturally you want a color that is going to be flattering for your skin/hair color, flattering to your body shape AND looks good in pictures. I know, it's a lot to think about!
In general, neutral and monochromatic color schemes are going to be your best bet. Of course the one neutral color that's off limits is white! Think colors like beige, navy, black, etc. The reason I mention opting for a monochromatic dress color (meaning it's one color from top to bottom) is because this helps to create the effect on a long, lean line on your body which is super figure flattering for plus size women. Not to mention, it adds a level of sophistication to your mother of the groom dress that will be timeless.
Define Your Waist
Cue the eye rolling. Ladies, I know it sounds silly and maybe even a bit intimidating to define and accentuate your waist. As a plus size woman those shapeless dresses don't flatter you, as we discussed previously. Aside from choosing a mother of the groom dress that fits closer to your body, I suggest digging a bit deeper to find a dress that has some definition at the waist. Similar to embracing your body shape in the dress you choose, when you define your waist it keeps from appearing larger than you are. Plus, the waist definition in a dress can further emphasize and embrace your body shape.
Now I know a lot of women feel like they don't have a naturally defined waist. That's ok! Even if you don't have that "perfect" hourglass body shape with a super defined waist when you choose a mother of the groom dress that does have waist definition it creates the illusion of having a waist. Pretty cool, right?
Waist definition can come in a variety of different ways with mother of the groom dresses for plus size women. You will likely see quite a few plus size dresses that have elastic at the waist that creates a waistline, maybe something like an empire waistline – just to name a few!
Choose From Two Lengths
As you've probably realized by now, length can make a big difference in the way you look in a dress. When you're a plus size woman, the wrong length can add unnecessary bulk to your shape that you don't want for your mother of the groom dress. Since this is a special occasion when you need a formal dress choice, I recommend choosing your dress from two particular length styles to flatter your body shape.
Those two lengths are: just above the knee or floor length. You're probably wondering why these are SO specific, right? Well just above the knee is a universally flattering dress length for plus size women, and all women. It's because when a dress length is just above the knee it elongates your body shape by showing a bit more leg. When we see more leg in the dress you are wearing you will look taller, longer and leaner. So if you're a petite woman or have short legs as a plus size mother of the groom this may be the length choice for you to select.
That being said, floor length mother of the groom dresses are flattering as well. While floor length is (obviously) much longer than above the knee it creates a very similar illusion of an elongated shape. The key is to make sure that the floor length mother of the groom dress is properly tailored. It shouldn't drag too much on the floor OR be too short.
Special love for Plus Size Mother-of-the-Groom who are Petites
What if you are a petite woman and also a plus size? I have to be frank with you that I wish there were more choices for petite plus sizes in the fashion industry. That said, they do exist. It just means it will take you more thoughts to figure out what looks good on you and where to find them.
Here is a list of retailers that we have scouted where you can find some selection of plus size mother-of-the-groom dresses for petites.
What if you just cannot find any desirable mother of the groom dresses for plus size that are ready to wear off the rack? Then do not hesitate to go to the tailors, which I will elaborate in a second.
Get It Properly Tailored
Of course, tailoring is essential regardless of the mother of the groom dress you choose. I won't go into too much detail about tailoring other than to make sure you are getting any necessary alterations done to the dress. When a dress fits you the way it's intended it makes a huge difference in the way you look in the dress, how flattering it is AND how much more comfortable it is. Since you are the mother of the groom you want to be comfortable in the dress you choose to wear for your son's special day. No one wants to fuss with their mother of the groom dress all day long. Do yourself a favor and get it tailored to fit your body perfectly.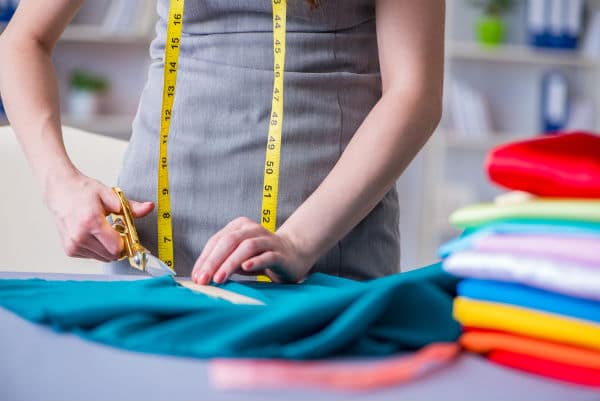 All in all, make sure whatever mother of the groom dress you choose to wear makes you feel your best. This will have you looking your best and you will enjoy the wedding so much more!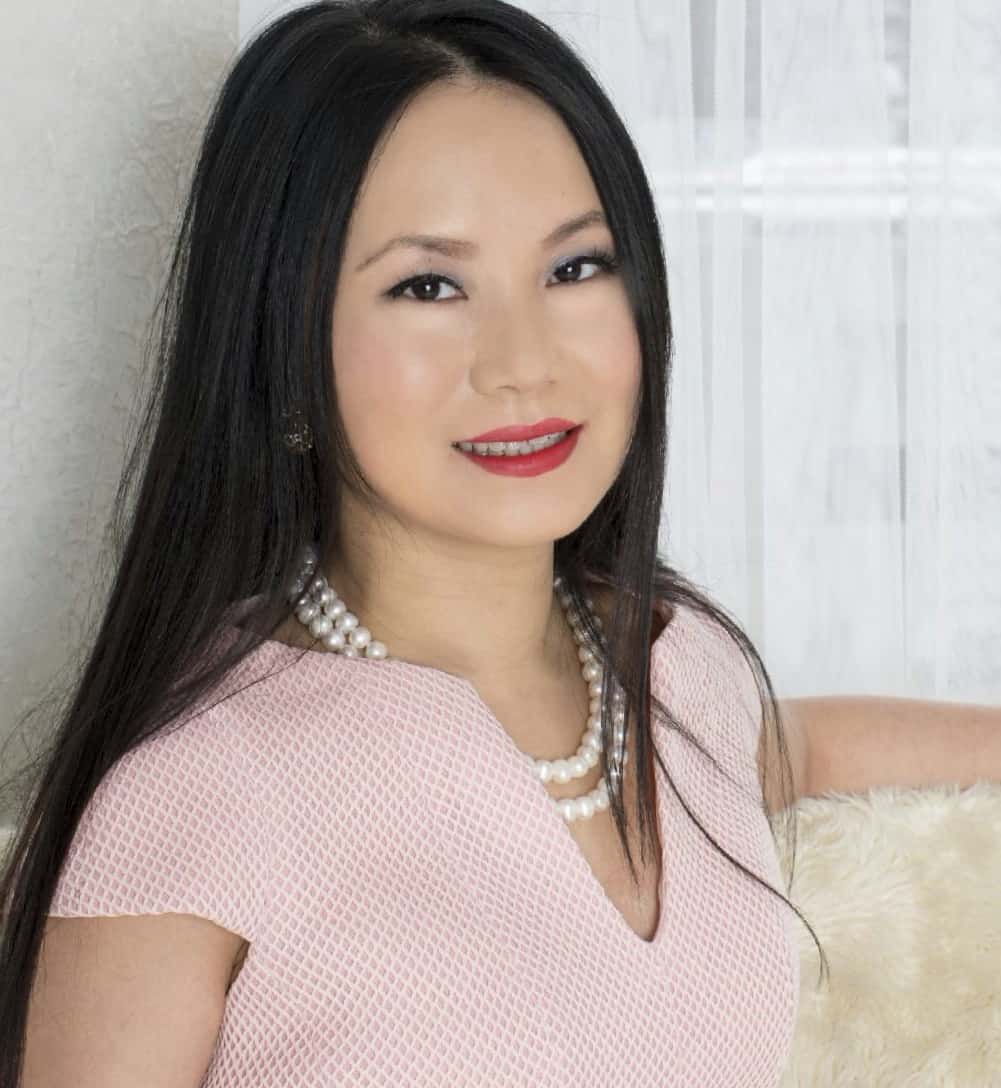 Chi is 5'2″ founder of Petite Dressing, an online petite clothing store dedicated to women under 5'4″.  Petite Dressing blog is here to help you understand yourself and look your best ever.  If you are new, start here.  Visit my Youtube Channel. Comment below and share your thoughts about this post!