The 2021 Nordstrom Anniversary sale has started! If you are petite like me, you may be wondering what are the best options you should consider. Like always, shopping is never easy if you are under 5'4″! I have put together this post to go over what I think works the best for petites in this year's sale. A lot of my picks are based on very similar (or the same) items I have, so you can see on my Youtube channel how they look on me and make your decision.
2021 Nordstrom Anniversary Sale Schedule
Early access: July 12- July 27
Public access (open to everyone): July 28
Petite Women's Guide for Nordstrom Anniversary Sale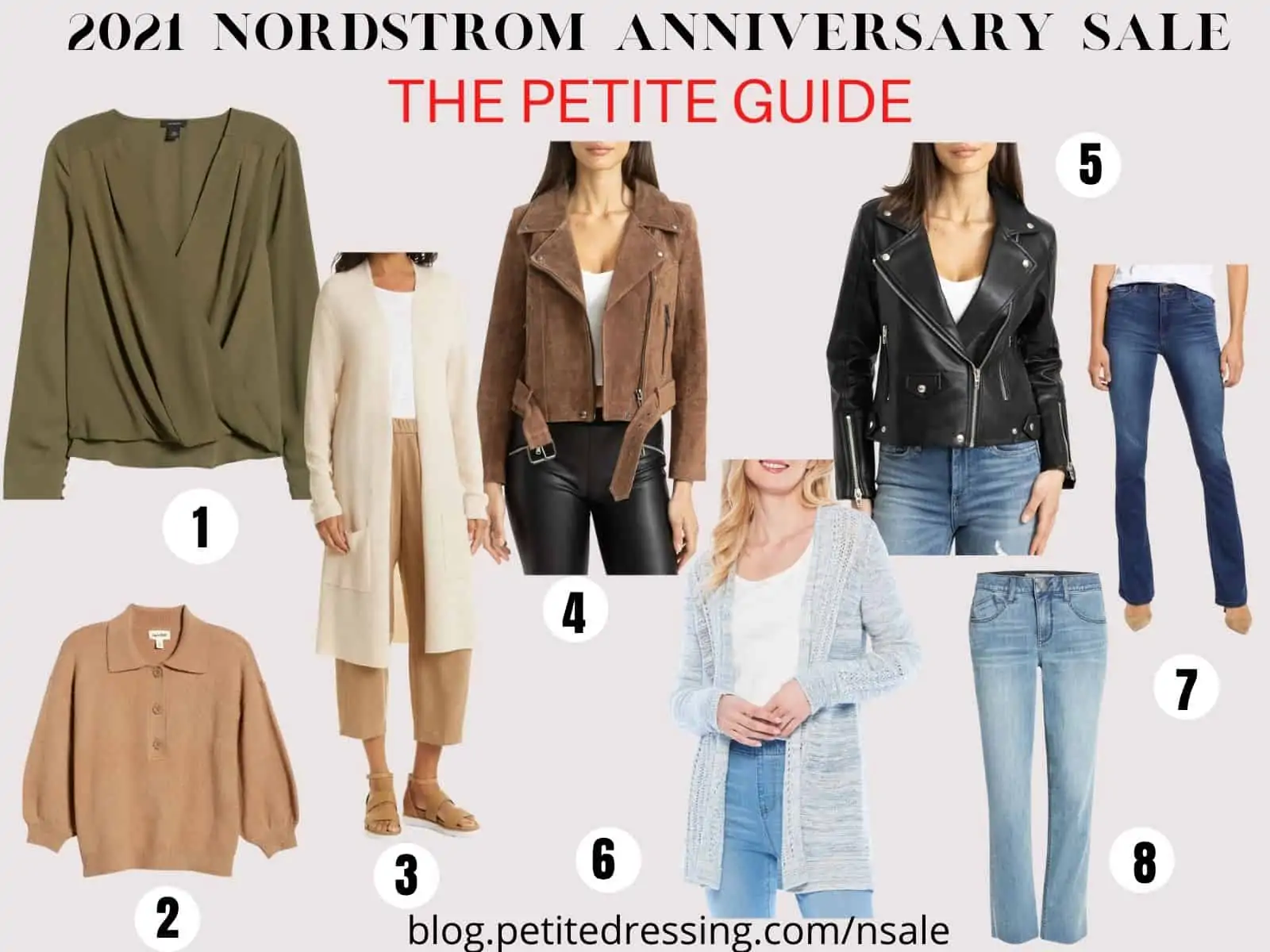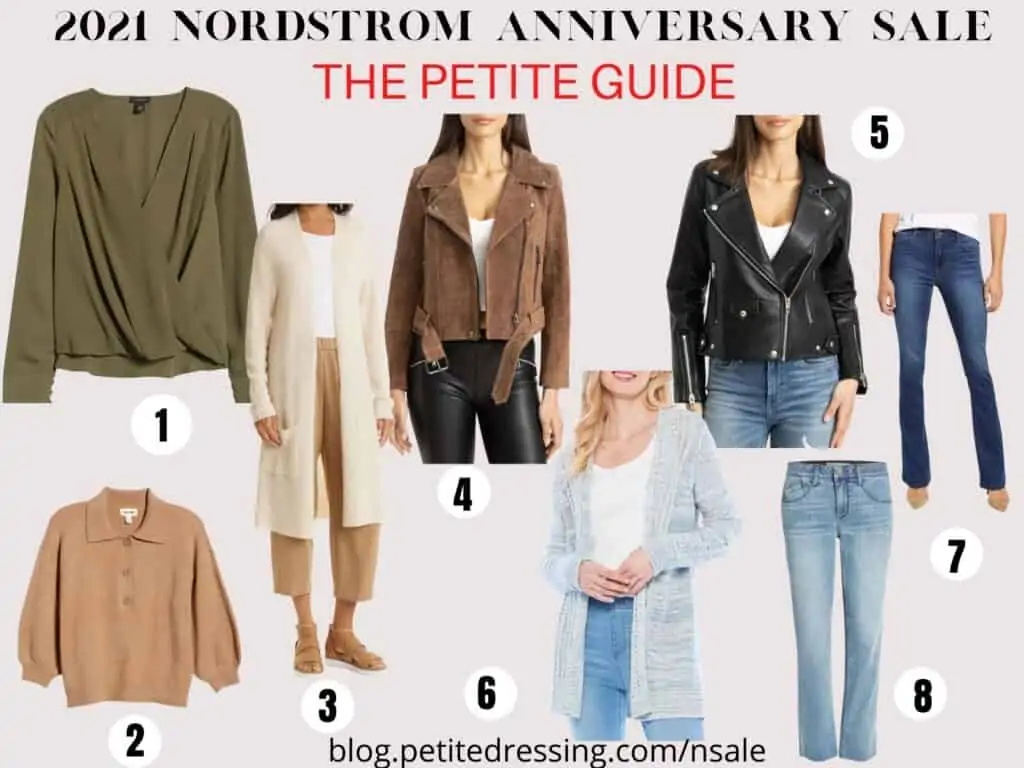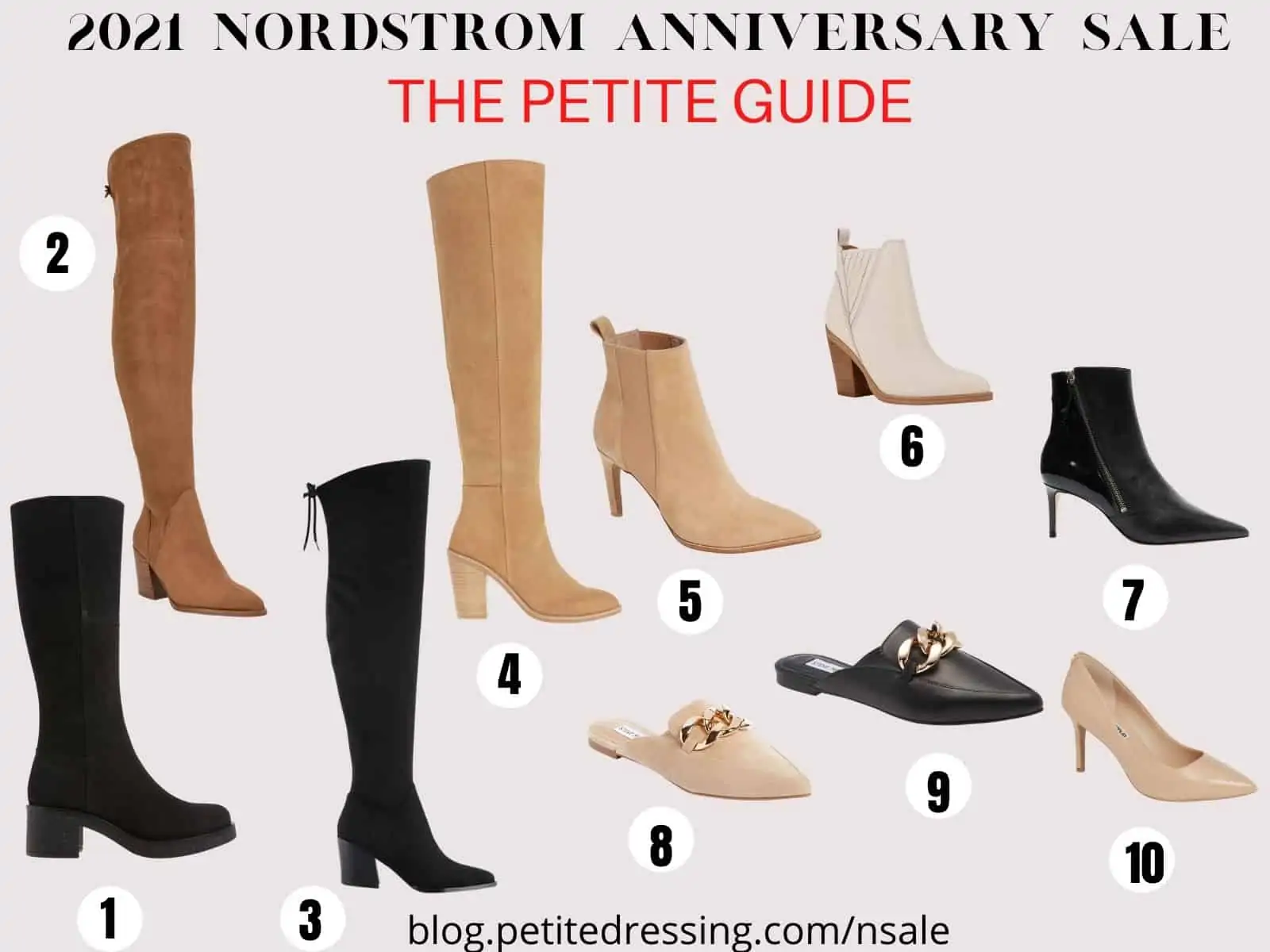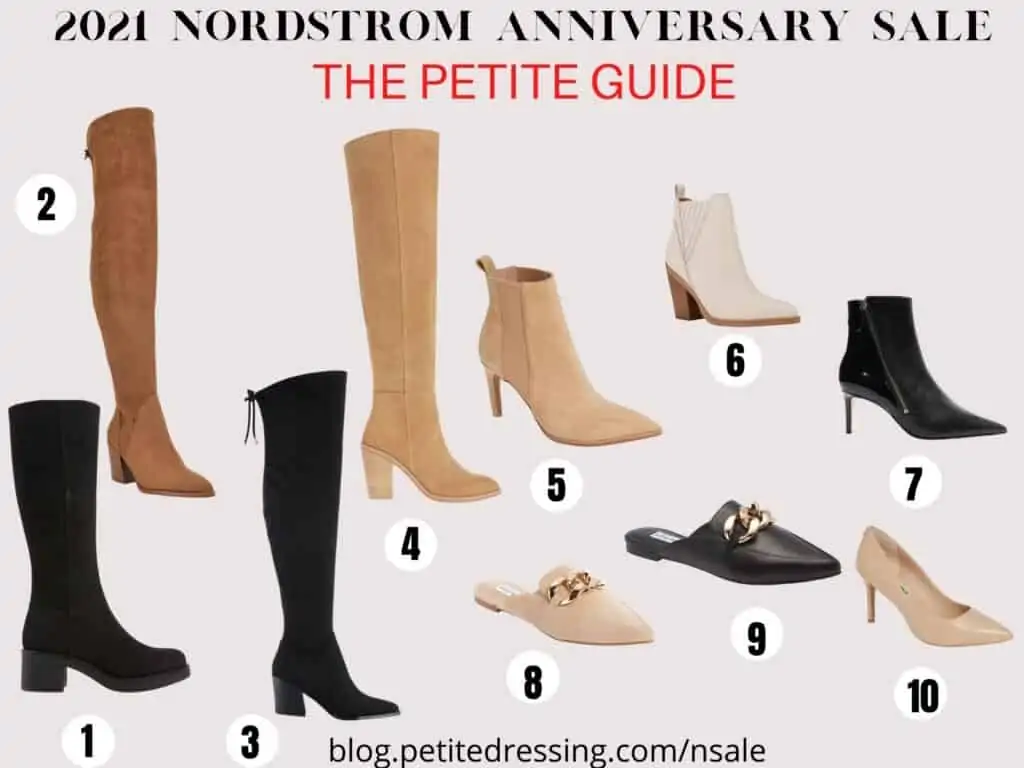 Finally, the Marc Jacobs camera bag!