Some fashion trends are temporary, and some will last.  Some are suitable for taller women, but not good for short girl fashion.  We have taken stock of the fashion trends from the runway models to blogger street selfies to carefully look at what works for petite women and what doesn't.  We picked out 5 trends in this post that has proven to flatter petite women.  (Read our post about Short Girl Style: 6 fashion Trends to Avoid)  Fashion trend comes and goes, but what should stay in your wardrobe are those that suits your body features and flatter your body types.  These 5 are our favorites that has become the classics for short girl fashion and we hope it will help you to build your own unique personal style .
Off the shoulder
Off the shoulder has been a lasting fashion trend for years, because it is universally flattering.  In fact, it has proven to be a wardrobe classic instead of a fad.  The on-going trend of off the shoulder tops and dresses is one of the best news for short girl fashion. Why?  Because it draws people's attention above and focus on your face.  If you want certain part of your body to look longer, you should create space around it (i.e. show some skin). That explains why off the shoulder style is so flattering to petite women.  Since most petite women have shorter necks and shorter torso, wearing off the shoulder tops will effectively make their neck look longer and their short torso less noticeable.  Another benefit of off the shoulder design is it makes your face looks slimmer.  Did you notice that? Everyone likes to look more slender regardless their height!  So, if you don't have an off-the-shoulder dress or top in your closet yet, go ahead and grab one!
High waisted style
The come back of the high-waisted style is one of the best trends in the petite fashion world in recent years.  They are not the loose fit "Mom jeans" of the 70s or 80s, instead, they are chic, sexy and functional as seen on petite celebrities such as Kim Kardashian, Victoria Beckham and Eva Longoria.  (Read 10 Short Celebrities with Amazing Style). In fact, high-waisted style is a must have staple of petite fashion wardrobe.  It effectively elevates your waistline, thus elongate your bottom half and make your legs look longer instantly.  Are you familiar with the Golden Mean ratio?  If you have heard about it in math, architecture and other context, you should also understand its application in short girl fashion.  Our goal is to create the best proportion of your body through our styling, a ratio that is closest to Golden Mean and most pleasing to the eyes.  High rise style can effectively make your body look more proportionate by making the torso look shorter and thus tricking the eyes into believing your legs are longer.  Both high rise skirts and pants work wonders in petite fashion.  Did we mention wearing high-waisted style helps to disguise muffin top, which is the concern for many apple shaped petite women?  And of course, you do not ever have to worry you are bending too much  and showing your under panties in high rise pants.
Crop top
The crop top has become so popular in recent years that you see it worn by almost every fashion blogger.  The good news?  It is the secret weapon of short girl fashion! It goes hand in hand with the trend of high waisted bottoms.  As a petite girl, you probably would like to make your legs look longer.   (Read Best Tips on How to Look Taller.) Whether you pair it with high waisted skirts, shorts or jeans, crop top has the super power of making petite girls' legs look much longer than they are.  The reason is the shortened design of a cropped top can elongate your bottom half and instantly make you look taller.  If you want to double the elongating effect, wear underneath darker prints, as continues color patterns give the eye the illusion of longer lines.
Maxi dresses
Bohemian trend has been many people's favorite in recent years, and maxi dress is one of its signature looks.  Did you know maxi dress could be very flattering to shorter girls, if you know how to wear it?  Sure, most stylists advise us to go with short dresses, if we want our legs to look longer.  That is true to some degree.  Wearing a dress above or at the knee is one of the most obvious ways to lengthen our legs and look taller than we are.  However, wearing a long dress is another way of effectively extending our frame and thus could be very flattering to petite girls.  According to wiki, maxi dresses refer to informal dresses at ankle length.  So why would it look good on short girls?  The reason is creating length in our outfit is one of the key factors in styling short girls, which can be achieved through creating a column of colors. Because of its continuous color and pattern, maxi dress can effectively elongate your body frame. Therefore, wearing maxi dress the right way will actually make a short girl look taller. In fact, maxi dress is one of the Top 6 Wardrobe Staples for Stylish Petite Women.  (Read our tips on How to Wear Petite Maxi Dresses if You are Short).  When it comes to petite celebrities, Nicole Richie (5'1″) is the queen of rocking maxi dresses!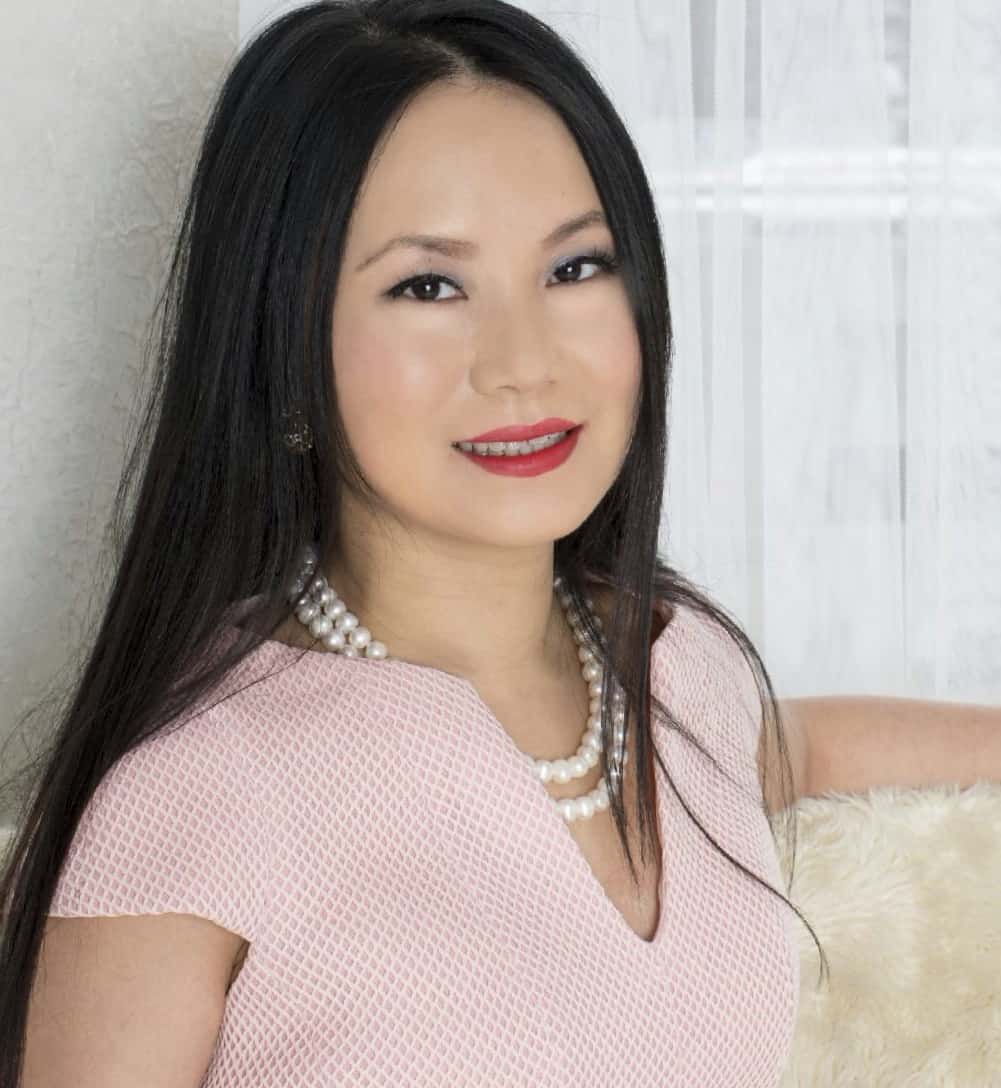 Chi is 5'2″ founder of Petite Dressing, an online petite clothing store dedicated to women under 5'4″.  Petite Dressing blog is here to help you understand yourself and look your best ever.  If you are new, start here.  Visit my Youtube Channel. Comment below and share your thoughts about this post!